"𝐓𝐑𝐈𝐂𝐊 𝐎𝐑 𝐓𝐑𝐄𝐀𝐓"
Are you ready to welcome Halloween 2023?
The Halloween atmosphere is filling the streets, with everyone eagerly preparing for the most exciting and spooky costume festival of the year with their families and friends.

𝐁𝐨𝐨! This year's Halloween, MaDi has created a new collection - Mini Monster, featuring adorable and unique miniature monster-shaped cakes, as well as iconic Halloween treats like pumpkin, zombies, valak... bringing new colors and sweet flavors to meaningful and memorable Halloween feast.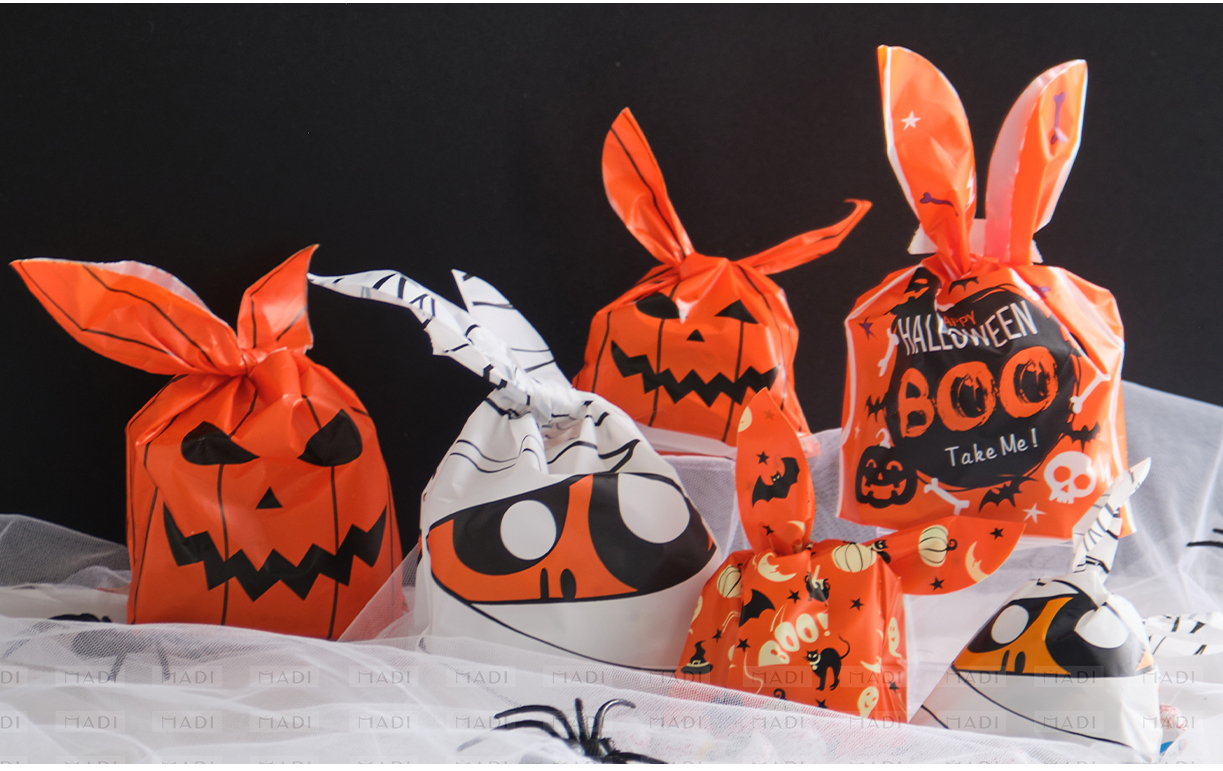 Moreover, MaDi has thoughtfully prepared Happy Halloween goodie bags so you can give them as gifts to your friends, loved ones, and especially to the little ones at home.
Let's create wonderful moments together with MaDi for the Halloween 2023 celebration!