Another festival season has come, after a year of being busy and overcoming many challenges, we have a warm time with family and loved ones in the emotional 2022 holiday season.
In this year's festival season, MaDi brings you and your family a completely new collection, a blend of tradition and modernity.

The traditional Christmas log cake has been given a new twist while still maintaining the original flavor of this essential traditional log cake during Christmas.
In addition, the cupcake set brings together the features of a Christmas season that you can find anywhere on the streets of Saigon.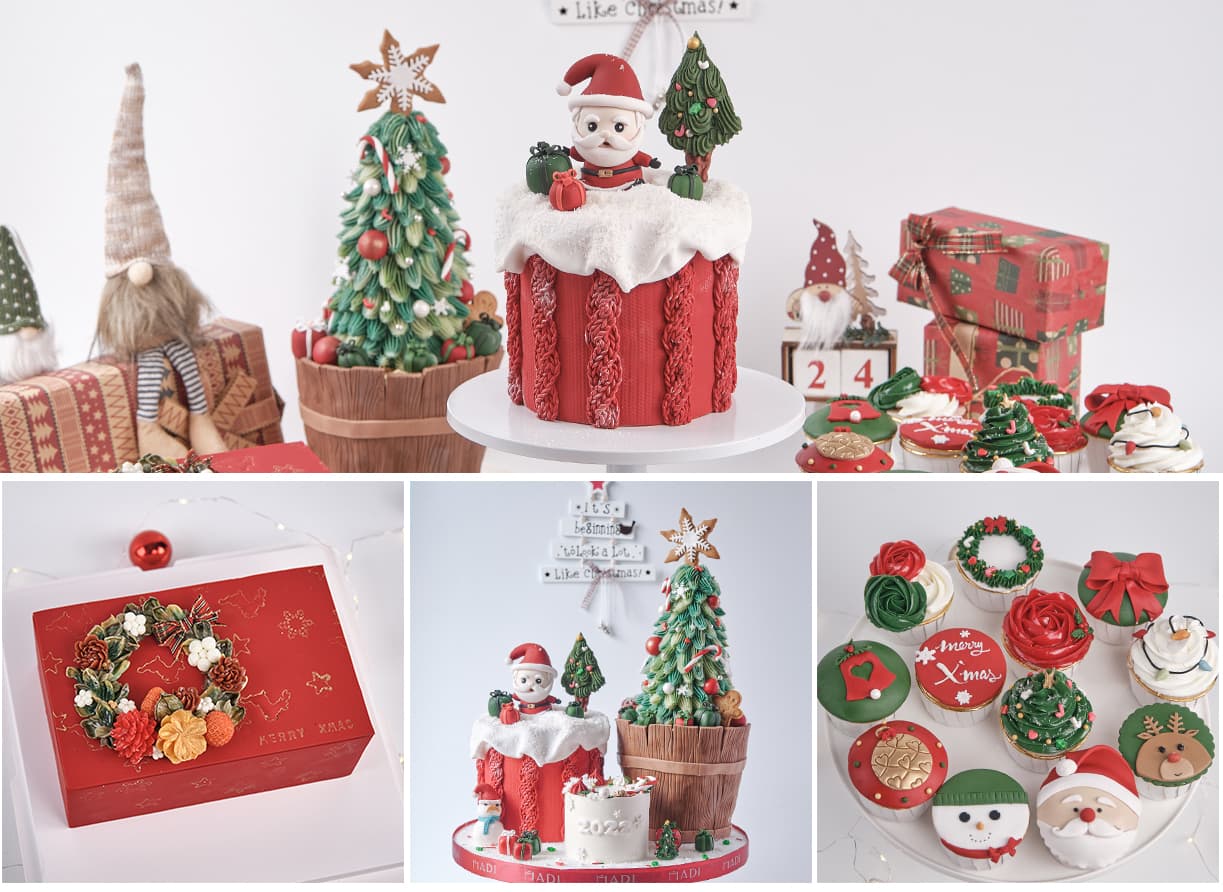 What could be more wonderful than on Christmas Evening, you and your family gathering together, enjoying some sweetness from the cakes and sipping a bit of red wine with a light bitter aftertaste, leaving behind all the troubles of the year. Let MaDi contribute to your family's feast and make it even more complete.