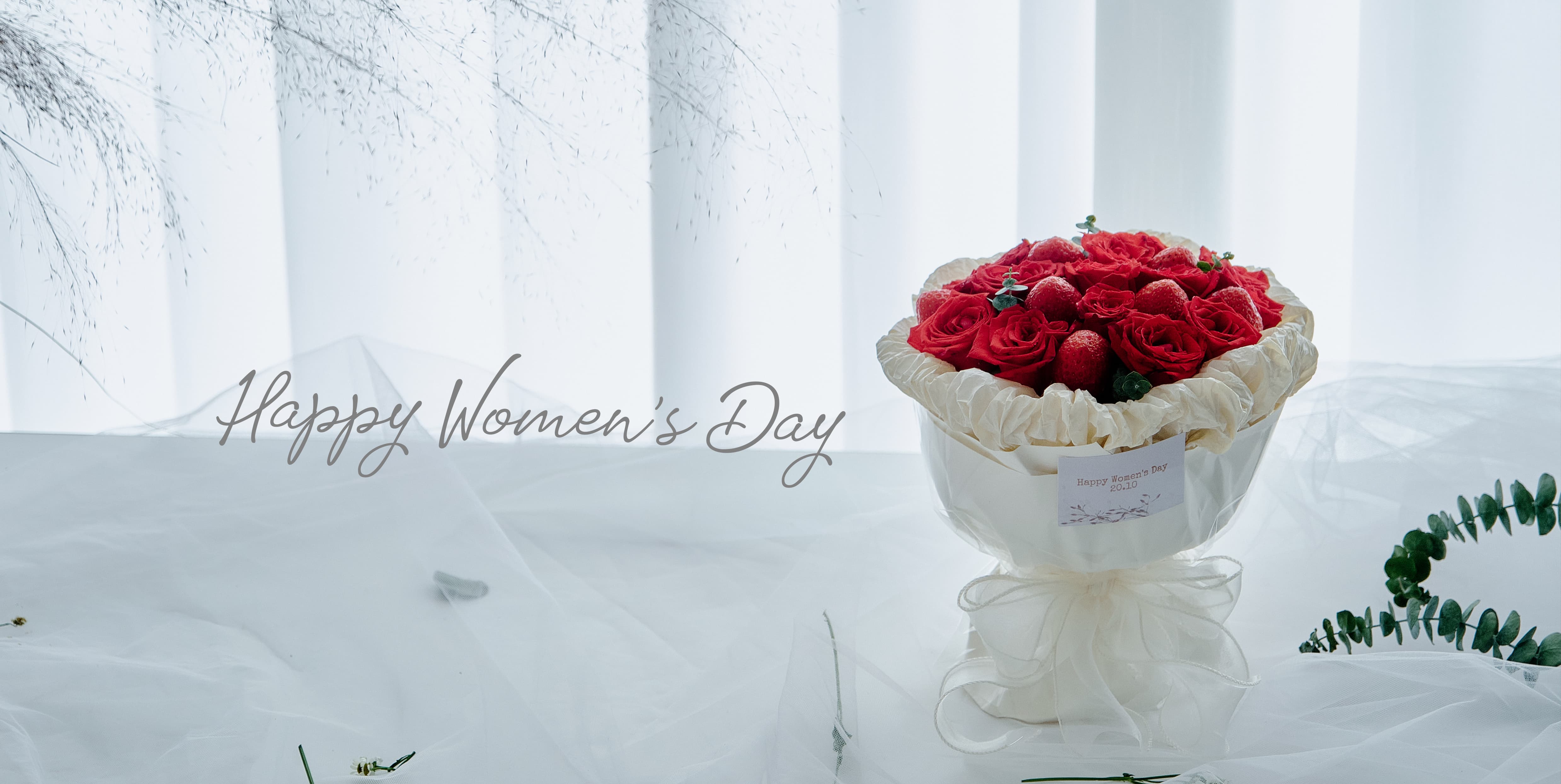 SWEETNESS OF VIETNAM FLOWERS
Do you regularly give sweet compliments or show affectionate gestures to the women in your life? Have you ever truly understood the things that your woman truly needs, even the simplest ones?

Women are meant to be loved, cherished, and respected. It brings great happiness to have caring and affectionate individuals by your side, who dedicate their special feelings to you.
A sweet and meaningful gift for the 'most beautiful roses' on Vietnamese Women's Day is a wonderful way to express your love and convey unspoken thoughts.
A bouquet of flowers, a cake, the perfect combination that creates a sparkling and elegant 𝒃𝒐𝒖𝒒𝒖𝒆𝒕 𝒄𝒂𝒌𝒆, is a hot trend gift in 2023, skillfully crafted by the talented artisans at MaDi with utmost dedication, bringing sweetness and sophistication.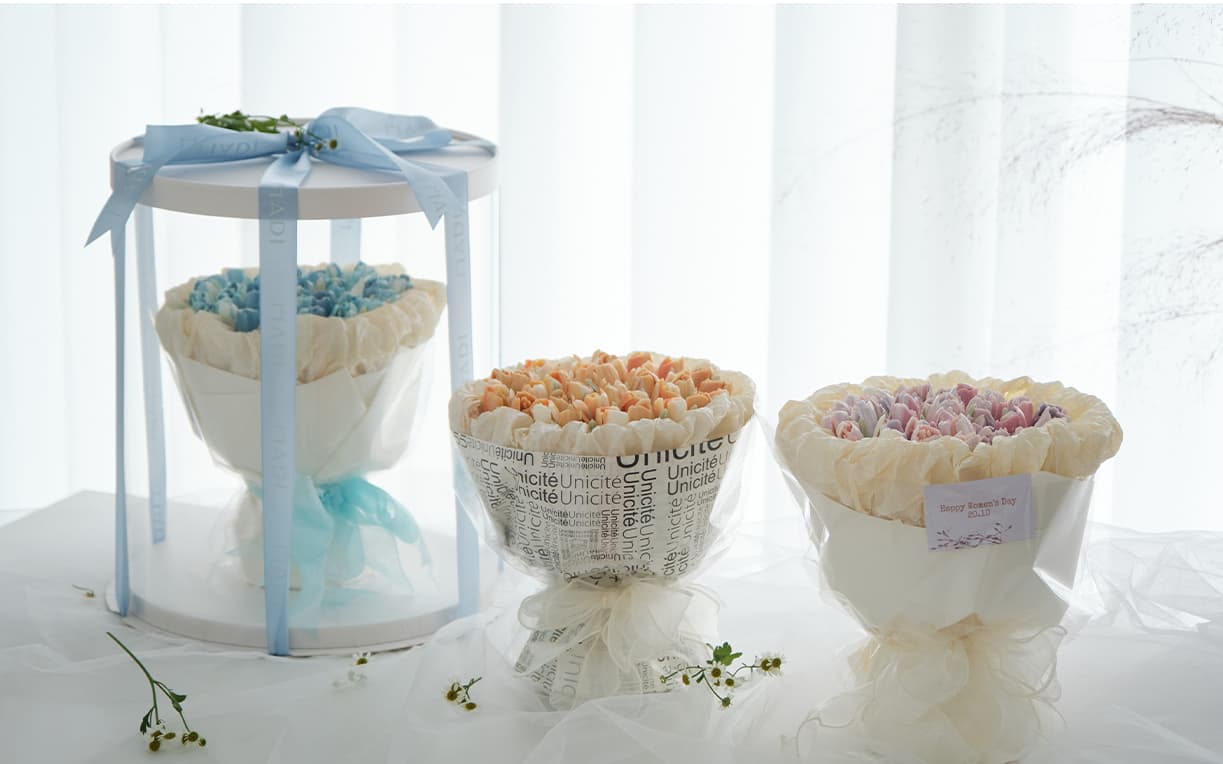 Whether it's a sweet and bright bouquet or a vibrant and dazzling bouquet, choose a beautiful bouquet and dedicate sincere and loving wishes to her!
Let's bring happiness to your beloved women and celebrate the sweet essence of Vietnamese women.