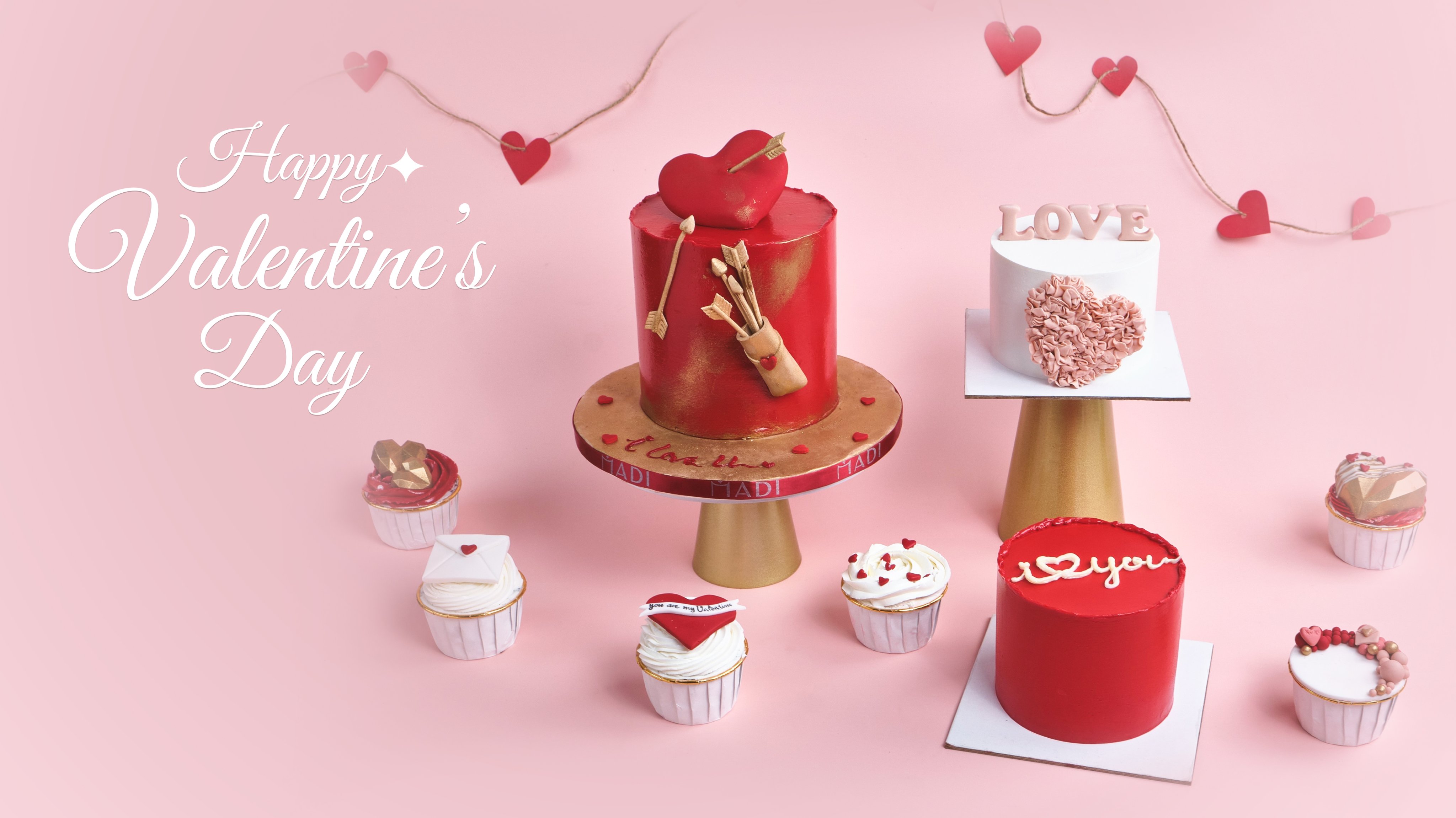 "Thankful for every morning waking up, when receiving messages of love."
14.02.2023
Another Valentine's Day has come, this is a special opportunity for you to express your thoughts and feelings, send sweet gifts and wishes to your destiny. Give love to receive precious things in return.
"I love you because you are you, love the things you do, love the things you say, and love the way you become an indispensable part of my life. Happy Valentine's Day, my love!"
"Thank you for letting me know how much you love me. I love you very much too!"
Sincere words of love always come from a warm heart, and happy cakes always come from MaDi Cake. The cake will be a small but meaningful surprise gift, making her heart tremble and burst with emotions.

MADI's Valentine collection is filled with the colors of love, a little bit of passionate red, a bit of gentle and sweet pink, and a touch of innocence in white, all creating a perfect love.
The cakes are meticulously crafted by MaDi's artisans, with attention to every detail and decorated with delicious materials such as sophisticated fondant and sweet buttercream.
Pink heart cake, love letter cake, and Cupid's Love cake are the Valentine's Day cakes this year from MaDi Cake. Choose Red Velvet filling and creamy cream cheese to make your Valentine's Day more romantic and filled with love.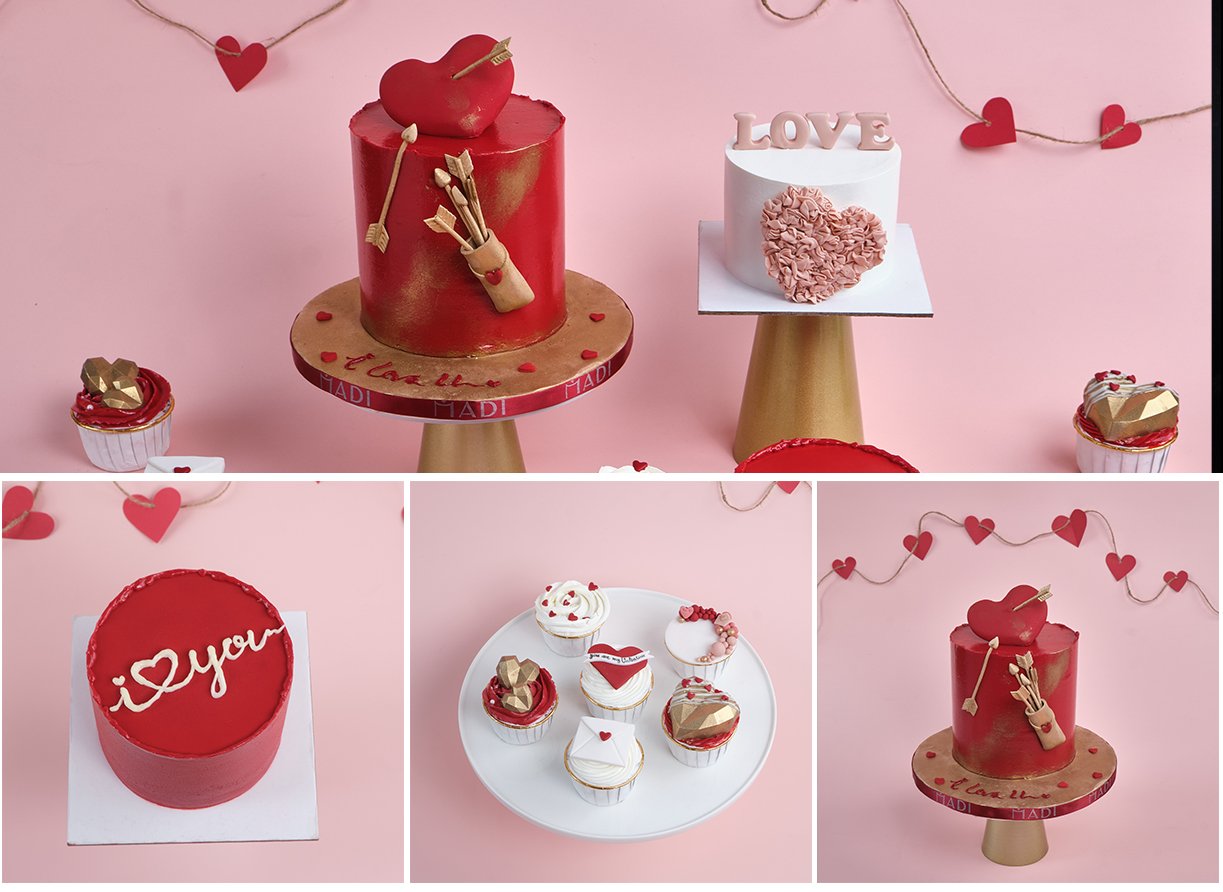 Moreover, MaDi brings you a sweet collection of love cupcakes with many unique and creative decoration designs. The golden chocolate hearts symbolize eternal love, cute love letters, warm little hearts, MaDi's artisans want to convey complete love into each artwork.
Love is the most sacred gift that God has given to people. Happiness is not just for one person but from both sides, it will be wonderful when you both enjoy a special sweet cake and spend that happy time together.
MaDi is always here, ready to help you create surprising and exciting romance to make that special happy and your love flourish.