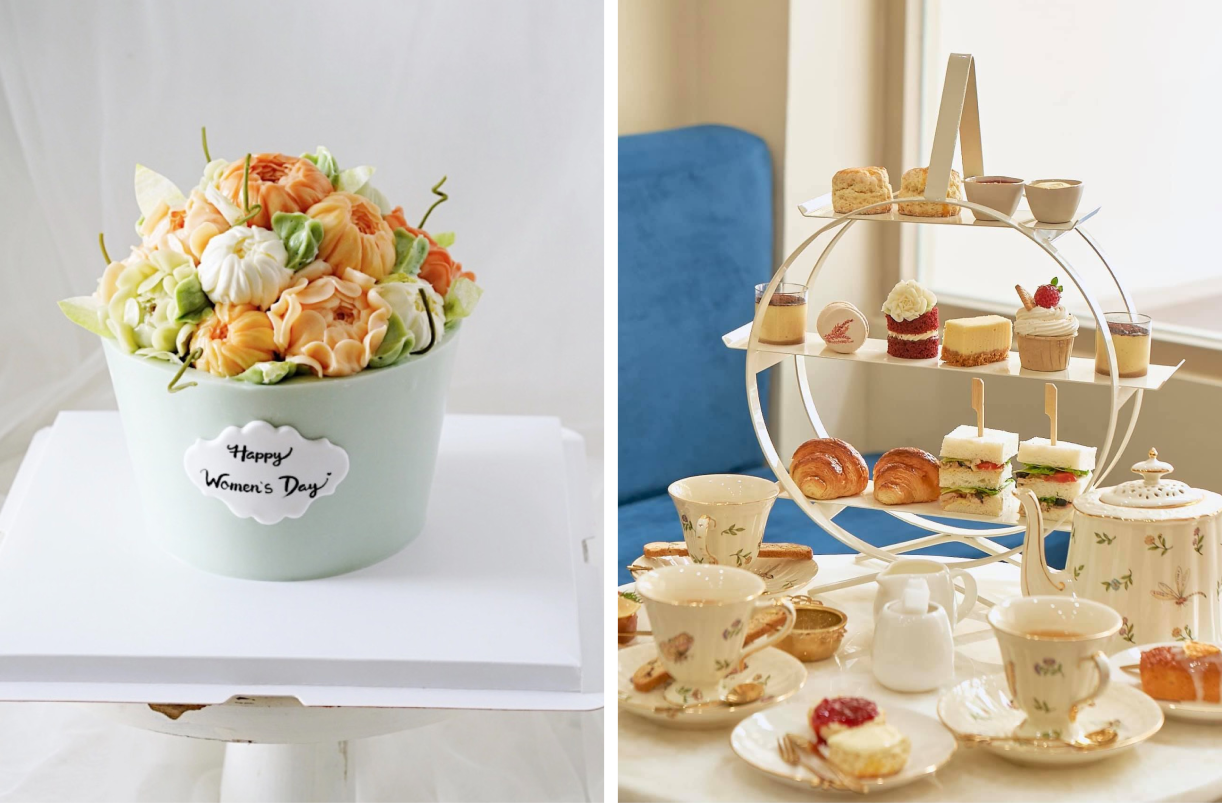 After 5 years of operation, one of the most frequently asked questions that Madi receives is 'The cakes look beautiful, but are they delicious?' Of course, Madi cannot simply answer this question with a yes or no.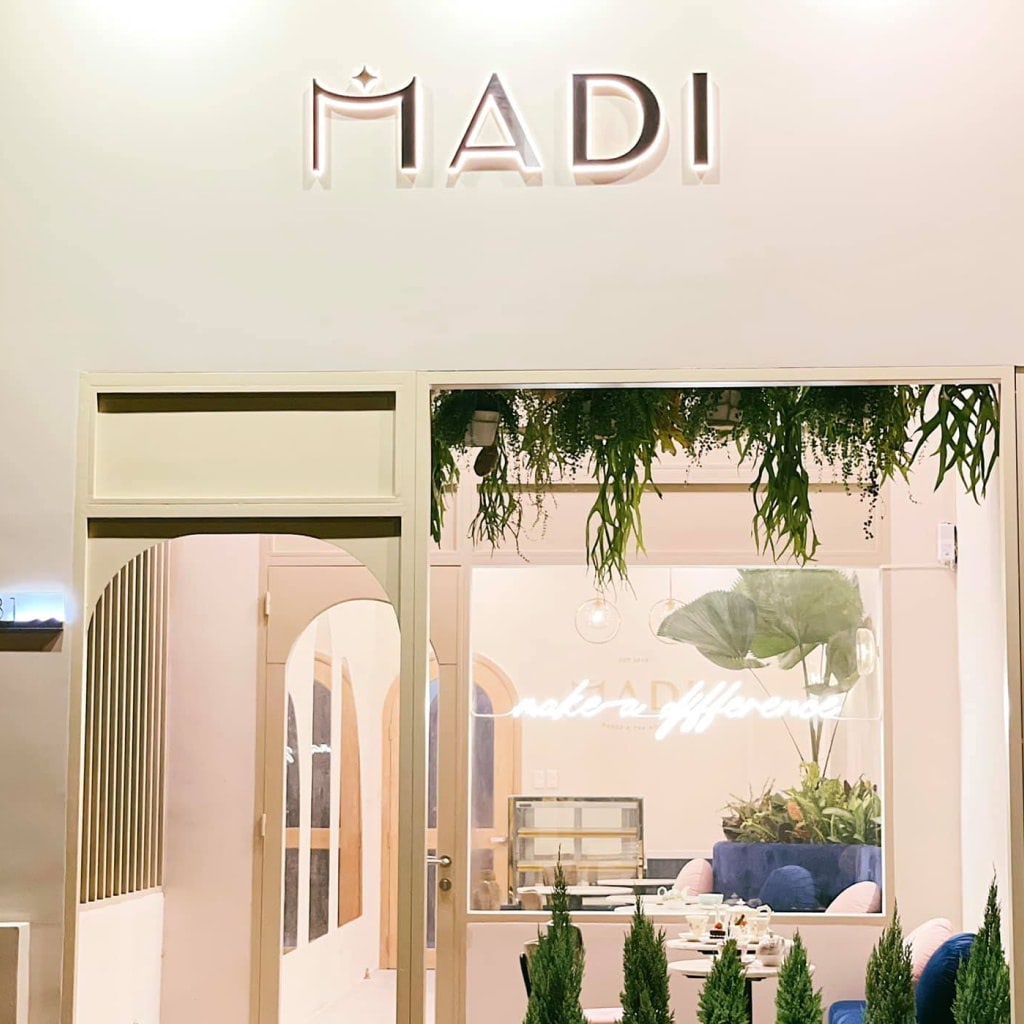 The best thing that Madi can do is to create a truly experiential space for all customers who have, are, and will support Madi. With the spirit of FULLY ENJOY - Enjoyment in Full, Madi Cakes & Tea House was born to allow customers to enjoy the cakes created by Madi, impressed by their appearance, surprised by each flavor in a gentle, sophisticated space right in the center of Saigon.
Just enjoying the cake is not enough for a complete experience. With all of her experience and tea - cake enjoying cultural experimentation from East to West, Madi has chosen to combine with the English tea culture and select Whittard of Chelsea, one of the most famous and longest-standing tea brands in England, to bring Madi's customers the best possible experience.
MADI is ready to launch Madi Cakes & Tea House on April 17, 2021. However, we are still in the soft opening phase and continue to improve, so any contributions from our customers will help Madi Cakes & Tea House become even better and bring you more impressive experiences.
See you at Madi Cakes & Tea House, 31 Nguyen Trung Ngan, Ben Nghe Ward, District 1.