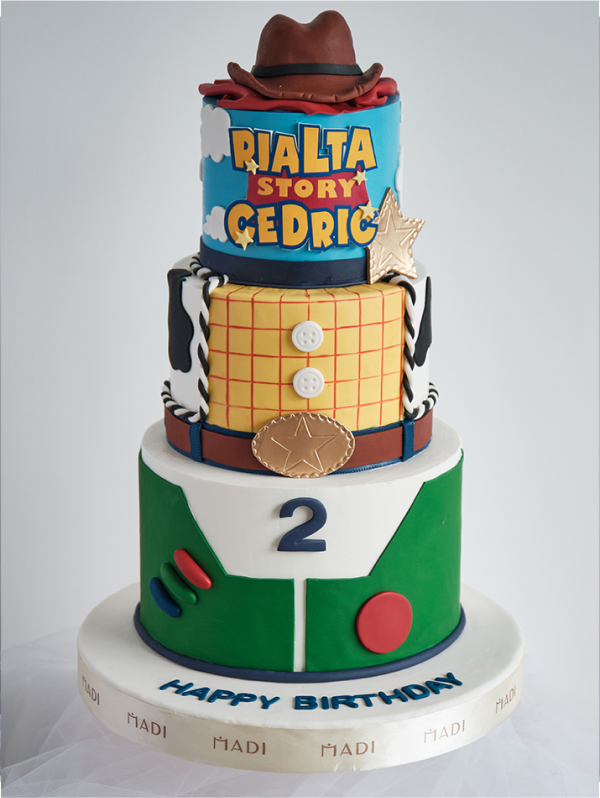 Toy Story
Let's explore the Toy Story in the childhood world of children.
Request for a consultation
"Happy birthday RIALTA & CEDRIC!"
Happy 2nd birthday to both of you! Thank you for becoming two little cute pieces in our big family. To make your birthday even more complete and meaningful, the whole family gathered together, preparing a dazzling party to bring you the most peaceful, warm, and happy moments.
The cake, specially designed by the talented artisans at MaDi House, is dedicated to Rialta and Cedric, inspired by the famous American animated film, Toy Story, creating an impressive masterpiece that marks a memorable milestone for both of you.
We hope that both of you will grow up and explore the vast and magical world of childhood together, which awaits you ahead.
Please make order 2 days in advance for this design. Please note that colour of this design could be variable a bit with shown image.