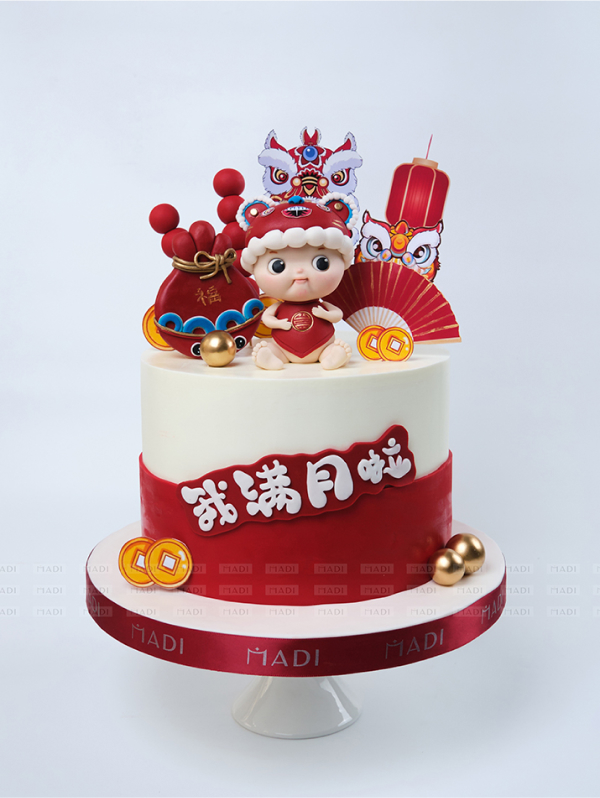 Tiểu hổ
"Celebrating Little Tiger's First Birthday!"
Request for a consultation
The special first birthday cake, uniquely designed by the MaDi artisan, is dedicated to the lovely baby of Chinese.
With a striking red color on a white base, and a little of golden yellow, the color combination creates a joyful and warm atmosphere. Every detail on the cake carries a meaningful message and beautiful wishes for the chubby and innocent baby born in the Year of the Tiger.
"Wishing you good health, rapid growth, and a lifetime of happiness and luck with your family and loved ones."
Please make order 2 days in advance for this design. Please note that colour of this design could be variable a bit with shown image.