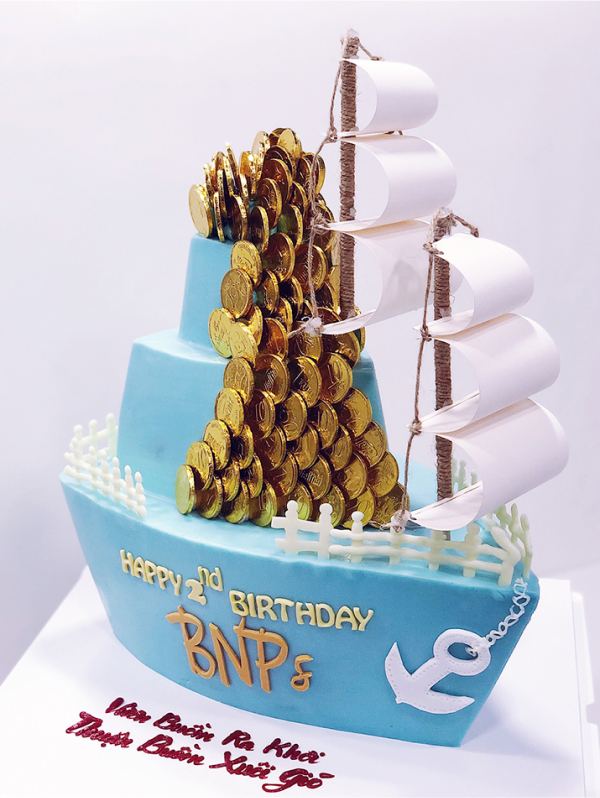 THUẬN BUỒM
"Set sail and catch the wind"
Request for a consultation
Congratulations on the 2nd anniversary of BNPs company's establishment. The BNPs ship has sailed with full sails, carrying the gold mountain and venturing out into the vast ocean. No matter how great the ship is, it still needs skilled captains to steer it and a solid internal system for it to go faster and farther. Wishing the company more success in the market and even stronger development in the future.
Please make order 2 days in advance for this design. Please note that colour of this design could be variable a bit with shown image.