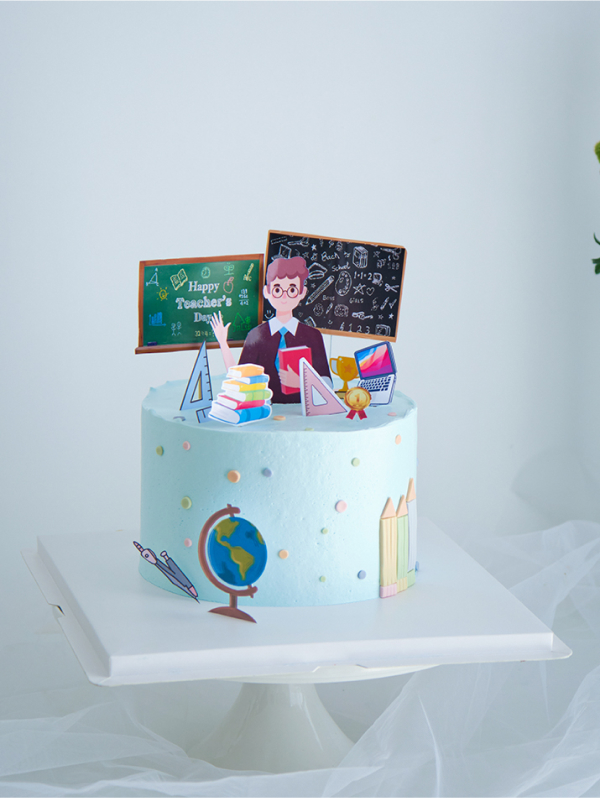 Teacher 03
We respectfully present this to you, teacher!
Request for a consultation
We feel incredibly fortunate to be your students. We appreciate the valuable knowledge you have taught us and have grown to love and respect you even more for always being there, sharing and empathizing with us during life's lessons, especially during our most difficult times.
We present you with a meaningful gift, a uniquely designed cake by the talented artists at MaDi, adorned with exquisite details, as a token of our gratitude on Vietnamese Teacher's Day.
"We sincerely wish you good health, everlasting happiness, and fulfillment on your journey of imparting noble knowledge to students and making life more meaningful and beautiful."
Please make order 2 days in advance for this design. Please note that colour of this design could be variable a bit with shown image.