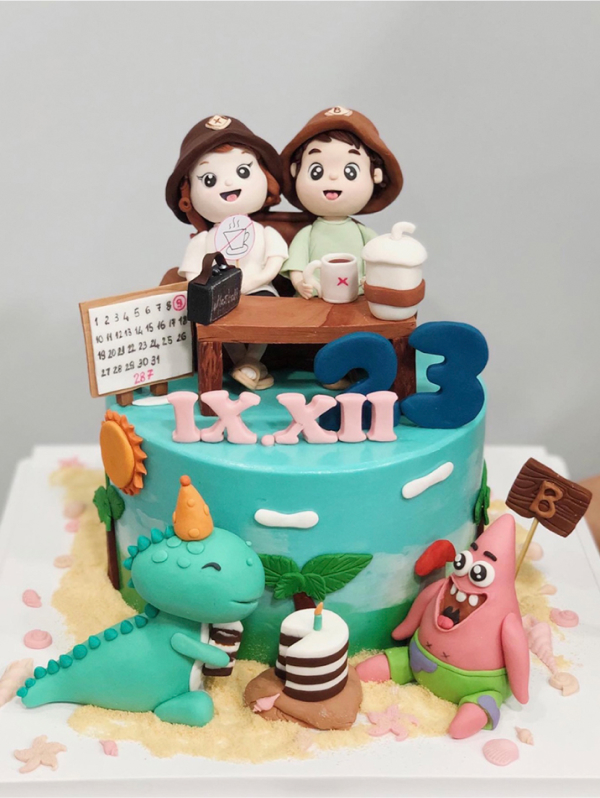 SONG SINH
Happiness is doubled when a home has an adorable twin pair. Happy birthday to the two of them.
Request for a consultation
Welcoming a son and a daughter into the world on the same day is a great joy for parents. December 9th is perhaps the most memorable day in their lives. We hope that both of them will grow up together, healthy and strong, and discover the vast world with their cute friends around. Thank both of them for coming into the family.
Please make order 2 days in advance for this design. Please note that colour of this design could be variable a bit with shown image.