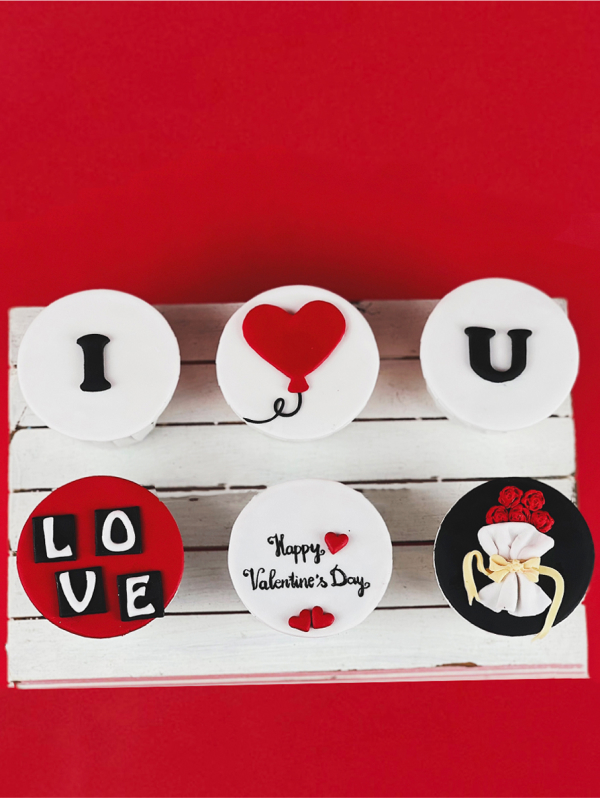 SIMPLE LOVE 09
Wishing you a sweet Valentine's Day.
Request for a consultation
Thank you, my wife, for giving me a reason to exist in this life, for showing me what the taste of love is. Having you by my side is the most precious thing to me now. I will try to love you more every day, care for you more so that every day is a happy Valentine's Day for you. I love you so much!
Please make order 2 days in advance for this design. Please note that colour of this design could be variable a bit with shown image.