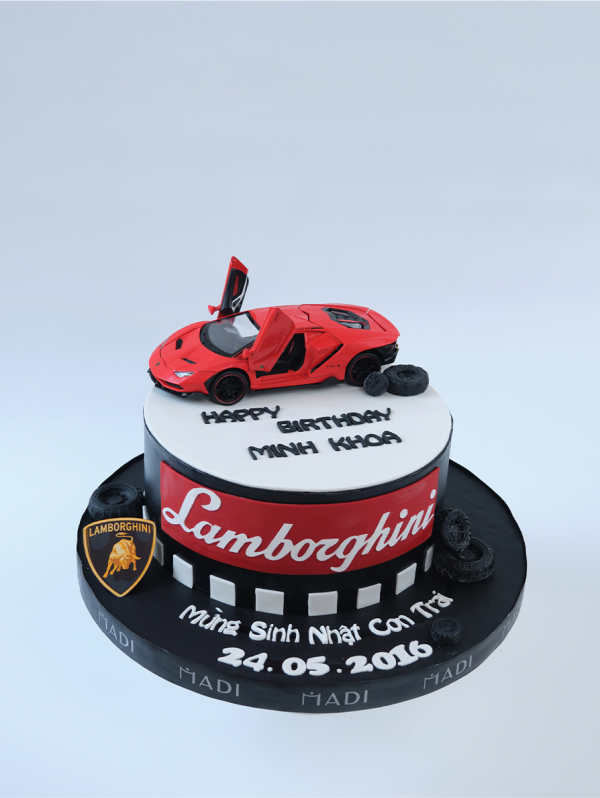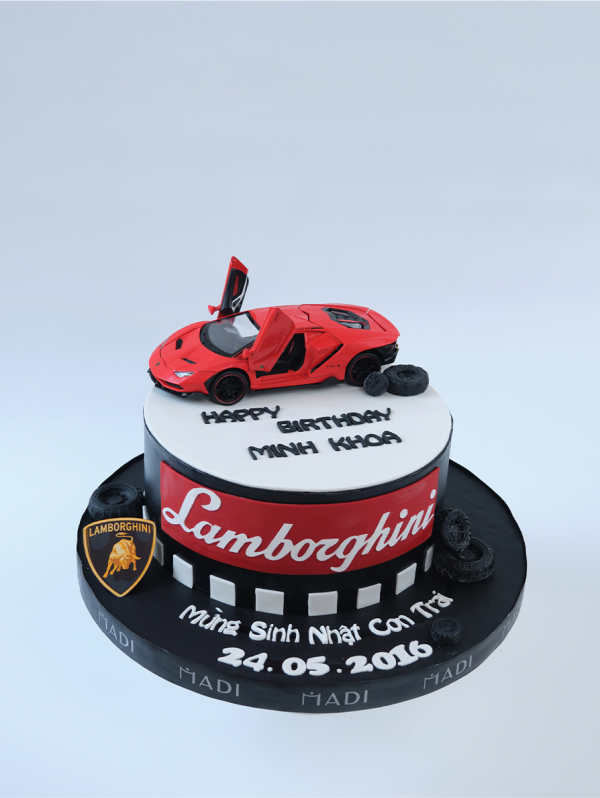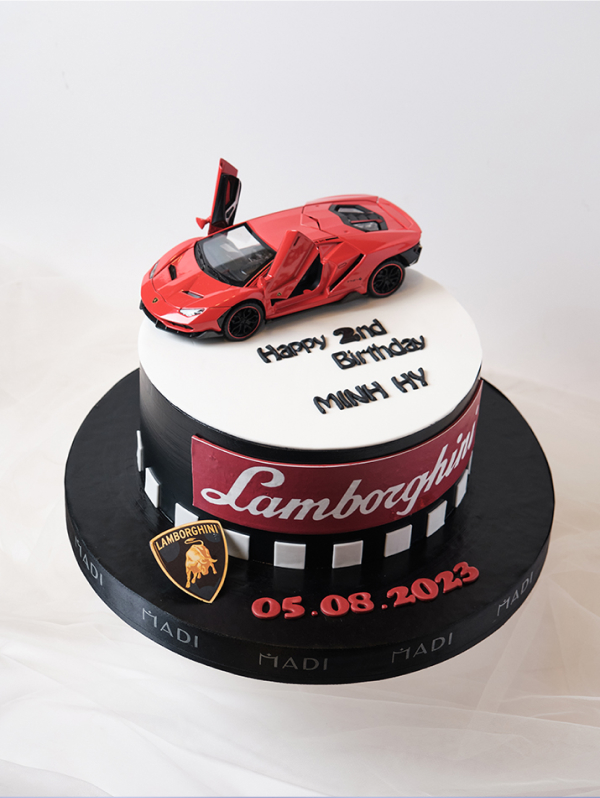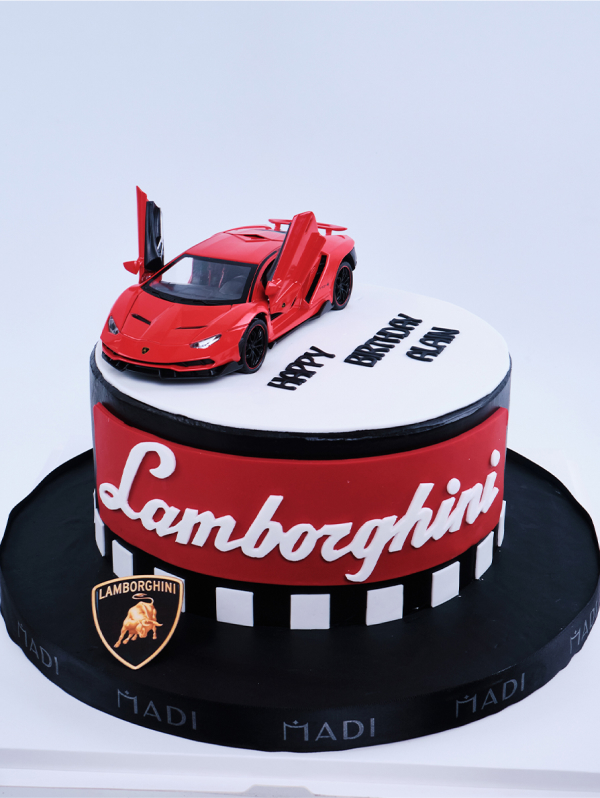 SIÊU XE 01
Have a happy birthday, Alain! A bright red Lamborghini car is dedicated to Alain.
Request for a consultation
Passionate about luxury supercars, Alain particularly loves the red Lamborghini Centenario. With its luxurious and stylish design, it is the most powerful model in Lamborghini's history and a limited edition of the brand. MaDi's cake artisans have skillfully created a super stylish Lamborghini cake masterpiece. Inside the cake are layers of fresh and moist Red Velvet cake combined with rich and creamy cream cheese frosting. Alain will surely be delighted and surprised throughout his birthday party.
Please make order 2 days in advance for this design. Please note that colour of this design could be variable a bit with shown image.