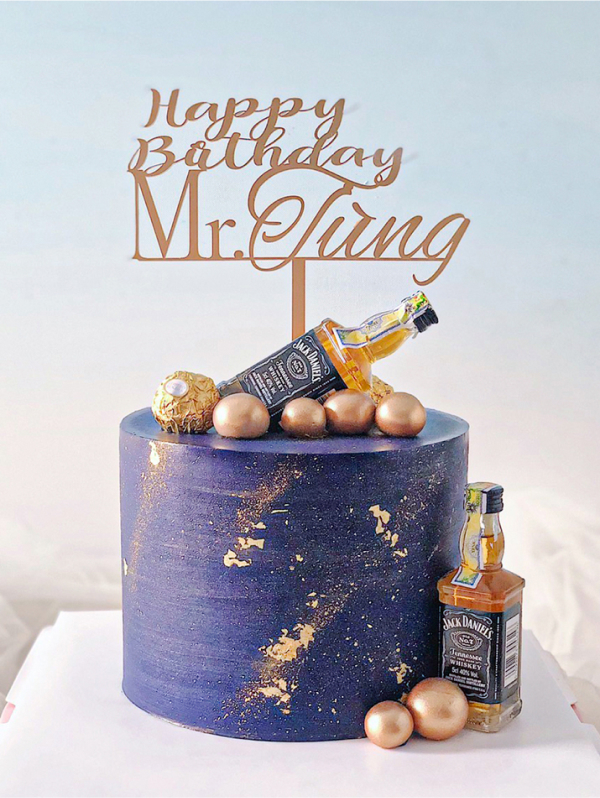 RƯỢU NGON 03
The taste of wine is like the refinement of a poem - Louis Pasteur.
Request for a consultation
Happy birthday to Mr. Tung. On this special day, we cannot miss the delicious and rich taste of wine, especially Jack Daniel's that you love. Wishing you a joyful birthday and more success in your career path. I present to you a special cake that encapsulates all the thoughts and wishes dedicated to you.
Please make order 2 days in advance for this design. Please note that colour of this design could be variable a bit with shown image.