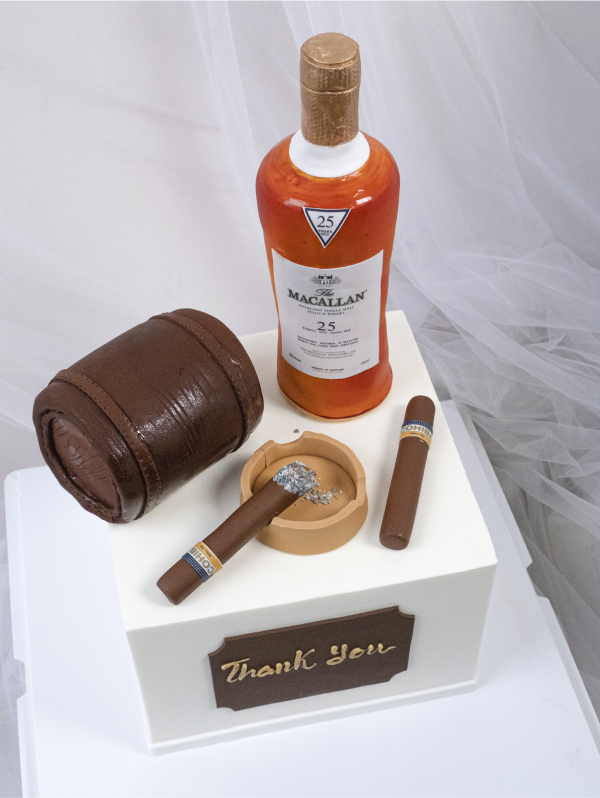 RƯỢU NGON 01
Good wine makes us intoxicated, spicy cigarettes make our love more intense.
Request for a consultation
Thank you, my dear friend, for always being by my side and helping me through my difficult times. Now is the time for me to express my sincere gratitude to you, a loyal companion whom I will always remember throughout my life.
Thank you for everything, and I wish you all the success in achieving your desires.
Please make order 2 days in advance for this design. Please note that colour of this design could be variable a bit with shown image.