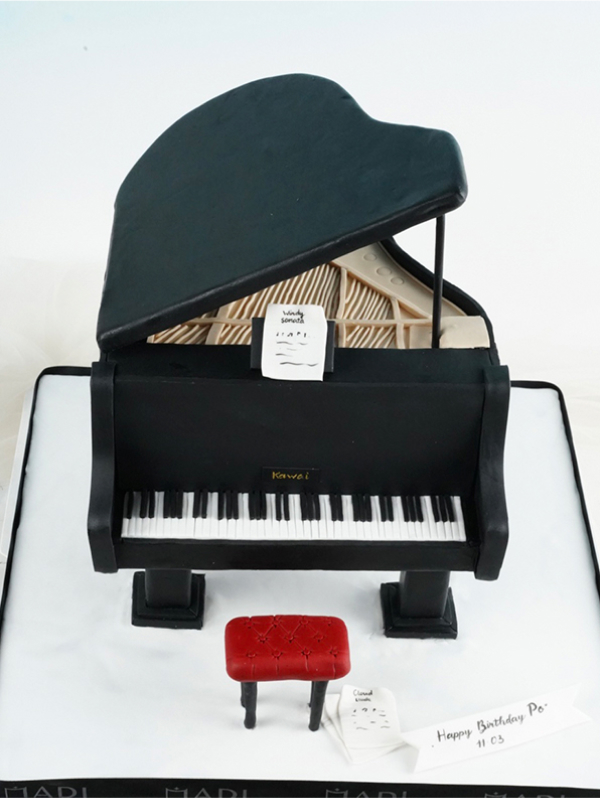 PIANO
A cake made to celebrate the birthday of a piano artist.
Request for a consultation
What do you choose to give to a piano artist as an invaluable asset? Surely, a normal-looking cake will not satisfy the artistic taste of the party host. Therefore, MaDi has created a "sweet" version of a piano, which she is sure to appreciate and will be a surprise for her on the special day.
Please make order 2 days in advance for this design. Please note that colour of this design could be variable a bit with shown image.