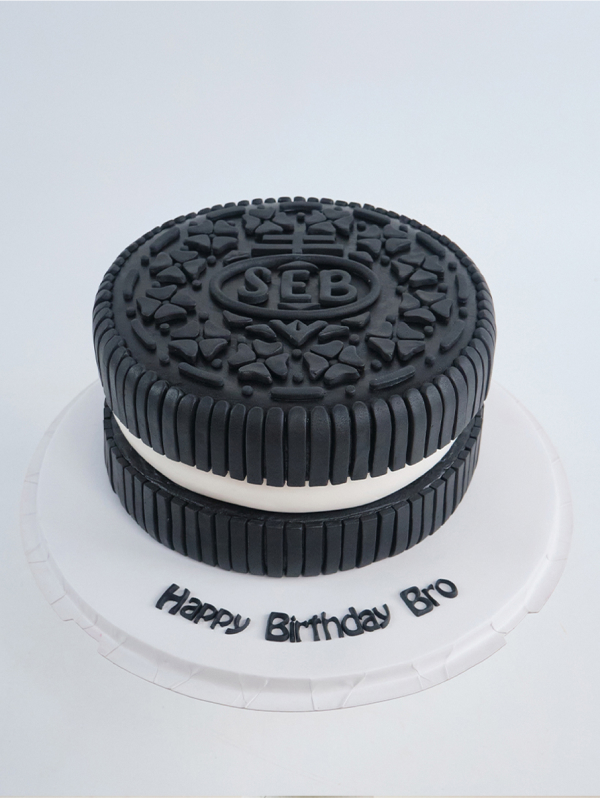 Oreo
The smooth and delicious giant Oreo masterpiece, exclusively available at MaDi bakery.
Request for a consultation
A unique big size Oreo cake masterpiece by MaDi artisan, specially dedicated to Bro on his birthday, will create a surprise for him.
The cake is made with soft and smooth gato cake filling combined with premium chocolate, creating an irresistible and delicious Oreo cake.
"Happy Birthday, Bro! Do you love Oreo cake?"
Please make order 2 days in advance for this design. Please note that colour of this design could be variable a bit with shown image.