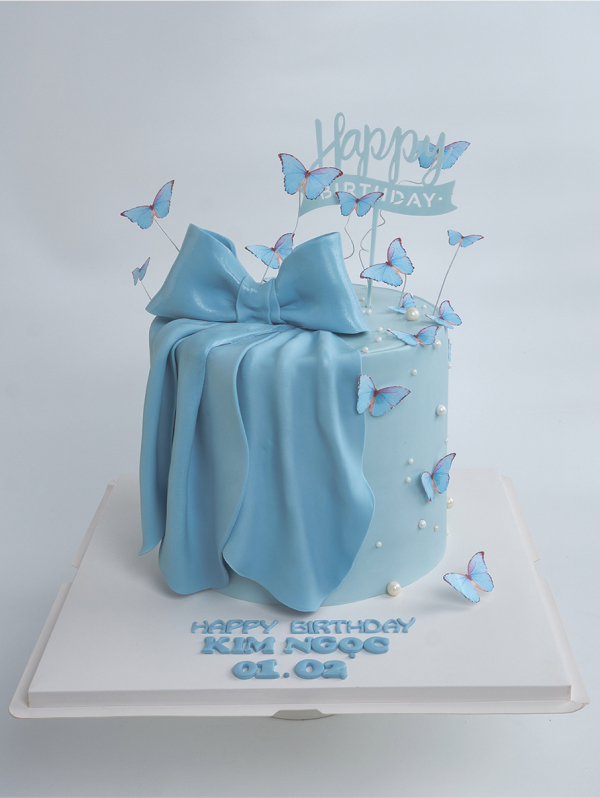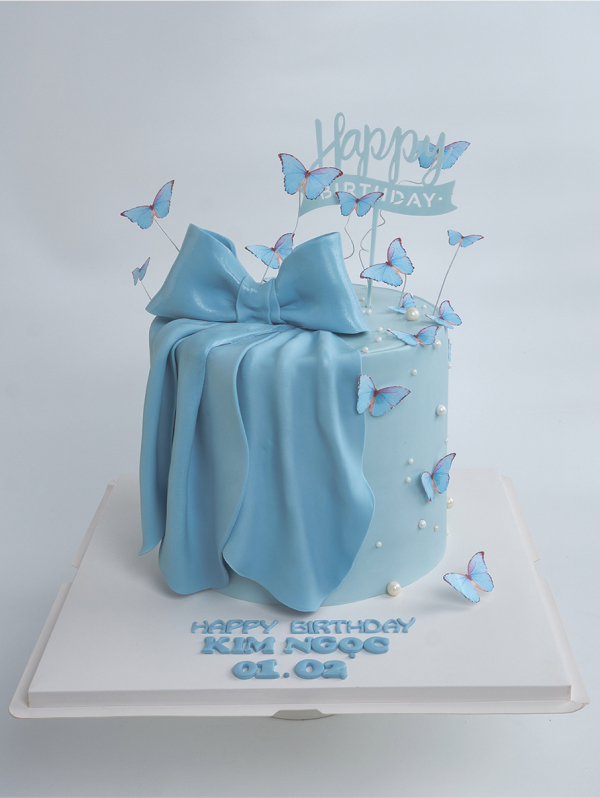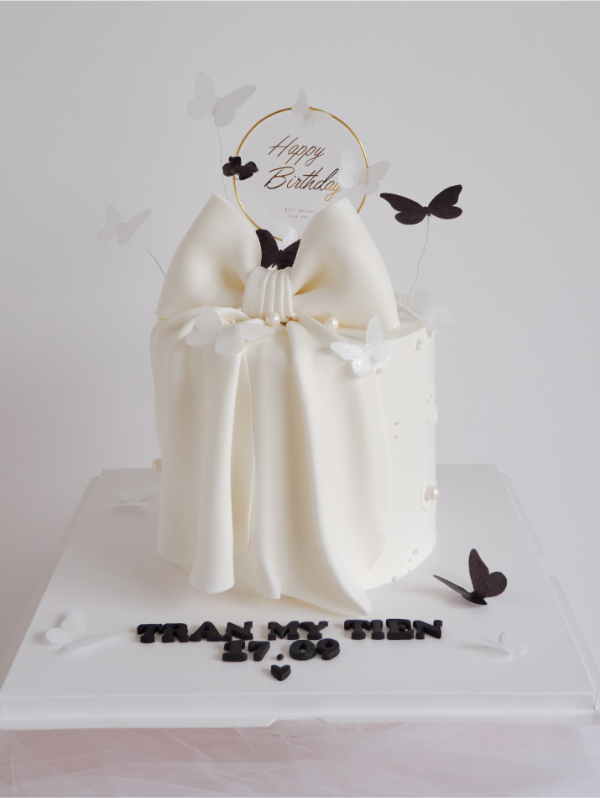 My Girl 02
A special design from MaDi Cake exclusively for her - an 18-year-old girl who is lively and dreamy, carrying many lofty dreams and a love for life's freedom.
Request for a consultation
The lovely blue cake, designed by MaDi artisans, is very unique.
Taking the color of the sky as the main color, adding a delicate bow and fluttering butterfly wings around, the cake is elegant like an 18-year-old girl with many dreams and hopes.
The cake is made with a soft caramel filling combined with sweet cream caramel, creating a perfect and delicious flavor that you cannot resist.
Please make order 2 days in advance for this design. Please note that colour of this design could be variable a bit with shown image.