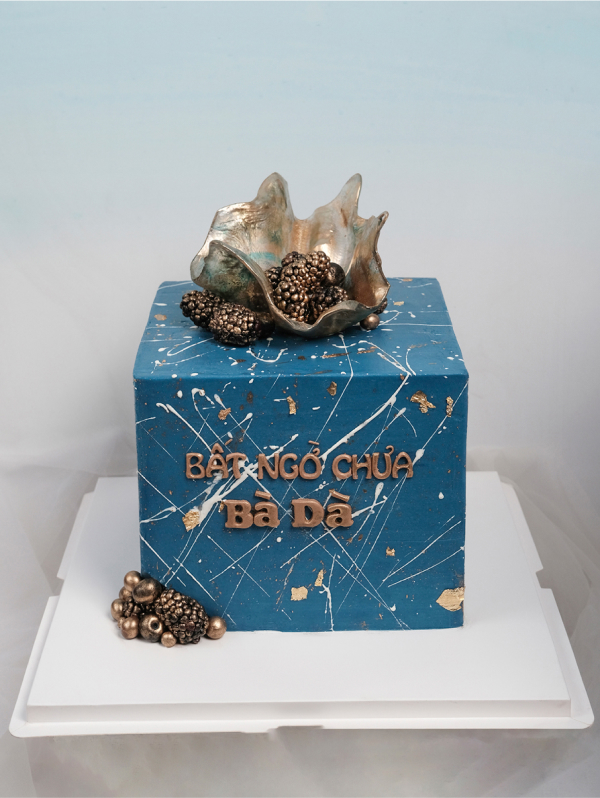 MOOD UP
A birthday cake from trendy friends for their busy lady.
Request for a consultation
Simple and unique, that's the request from the group of close friends who want to give a special gift to their best friend on her special day. With this request, MaDi has created the Mood Up design with impressive geometric shapes and sophisticated, intricate patterns, enough for the friends to have a grand party and regain energy together.
Please make order 2 days in advance for this design. Please note that colour of this design could be variable a bit with shown image.