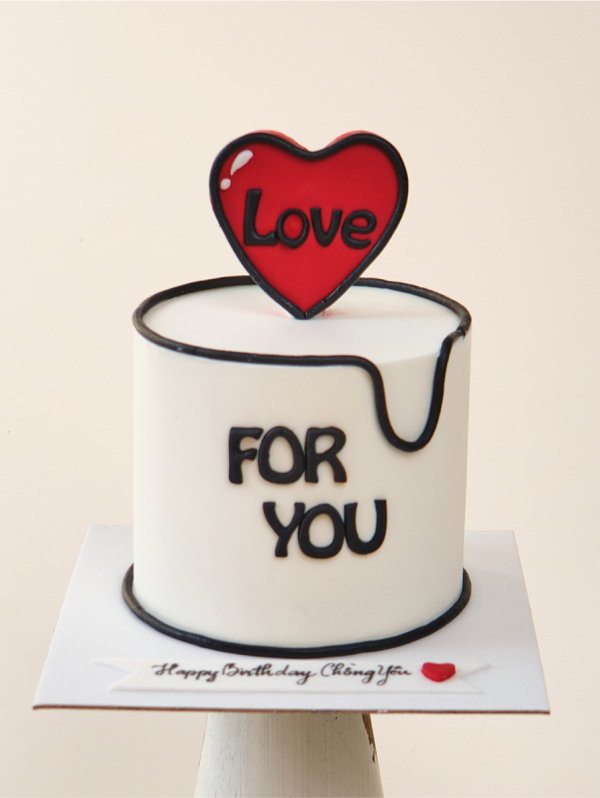 Love 05
With my small heart, I dedicate it all to you.
Request for a consultation
The love I have for you is not too complicated, not arrogant, not grandiose, it is just a simple and pure love that comes from my small heart, and is dedicated to only one person that is you.
The cake artist from MaDi has turned that beautiful love into a unique cake made especially for this happy couple.
Please make order 2 days in advance for this design. Please note that colour of this design could be variable a bit with shown image.