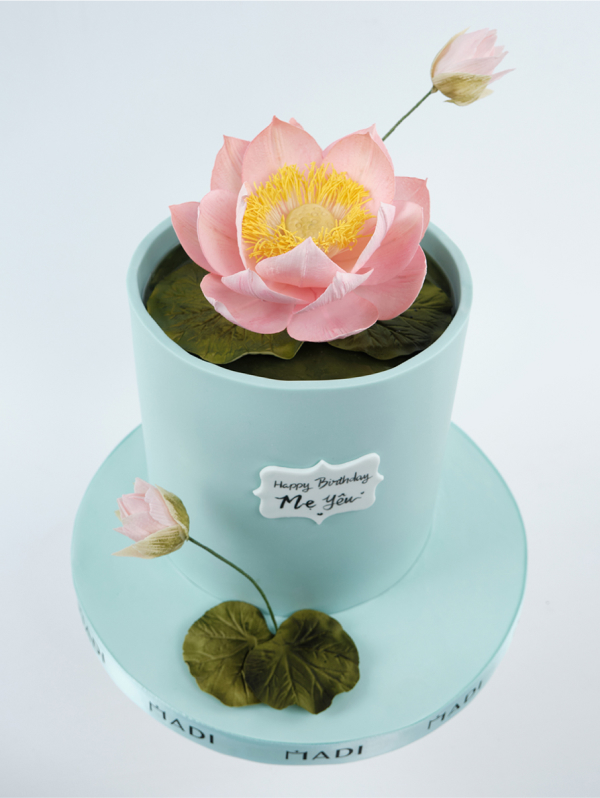 LIÊN HOA 05
The Lotus - a flower that symbolizes sacred and noble maternal love.
Request for a consultation
Happy birthday to my beloved mother. Thank you for giving birth to me, loving me, and taking care of me all your life.
I wish you good health, waking up and greeting each other every morning, wishing each other good night and falling asleep together every night.
I hope you can live peacefully and contentedly like a lotus flower, without worry and let your children take care of you. The Lotus cake model is decorated with fondant to create a very delicate and beautiful lotus flower pot by the MaDi artisan.
Please make order 2 days in advance for this design. Please note that colour of this design could be variable a bit with shown image.