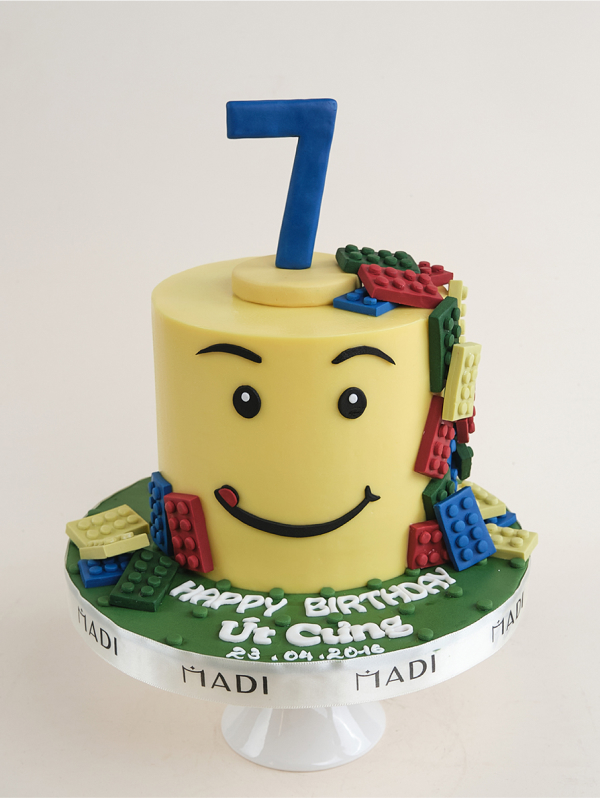 Lego
Gifting you a Lego set made from delicious and soft layers of cake on the occasion of your birthday.
Request for a consultation
You always smile happily every time your parents give you small Lego sets. You are always diligent, hardworking, and enthusiastic about playing with Lego until you finish it.
On your 7th birthday, the family gave you a cake with a bright smile. The cake was made by the skilled artisans at MaDi Cake from layers of soft and fragrant chocolate cake, combined with premium fresh chocolate, creating an attractive cake for children. It was decorated with fondant layers to form colorful Lego blocks, which made you very excited. Wishing you always happy, loving life, and being happy with your warm and beloved family.
Please make order 2 days in advance for this design. Please note that colour of this design could be variable a bit with shown image.