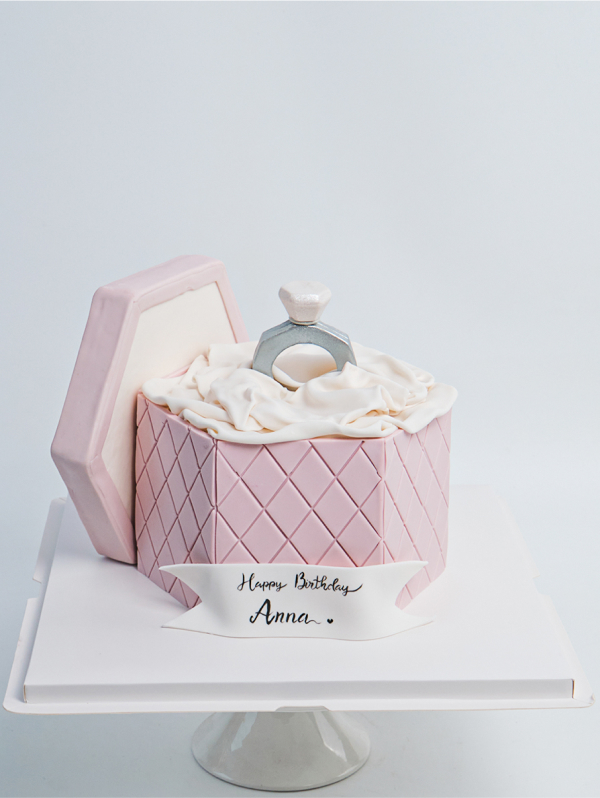 HONEY 01
Happy birthday to the love of my life, Anna. I love you.
Request for a consultation
I give you a gigantic ring as big as my love for you. Wishing my love a happy birthday, happiness, and even more beautiful. A cake made from love is so beautiful. The MaDi artisan has chosen a Red Velvet filling with a delicious cream cheese frosting to make the party more romantic and exciting. Surely, she will be the happiest person when receiving this special gift.
Please make order 2 days in advance for this design. Please note that colour of this design could be variable a bit with shown image.