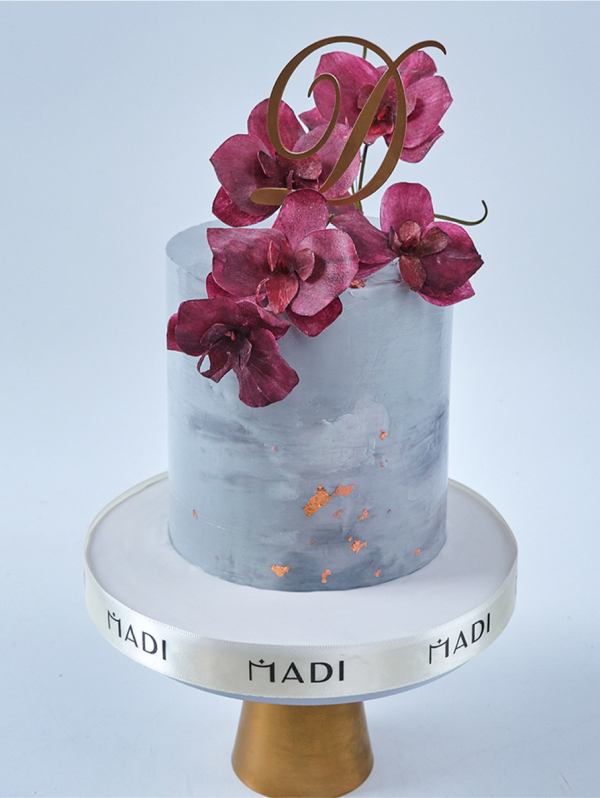 Hoa lan tím
"The orchid looks so gentle Delicate, soft, and fragrant."
Request for a consultation
Elegance, grace, and sophistication are the beauty of the purple orchid, a noble flower that symbolizes sincere, romantic, and enduring love.
The cake is a beautiful and meaningful gift for your loved one, designed by MaDi with all their passion to help you express your love.
The Redvelvet cake filling is soft and red, combined with creamy cream cheese, creating a delicious cake that anyone can't resist.
Please make order 2 days in advance for this design. Please note that colour of this design could be variable a bit with shown image.