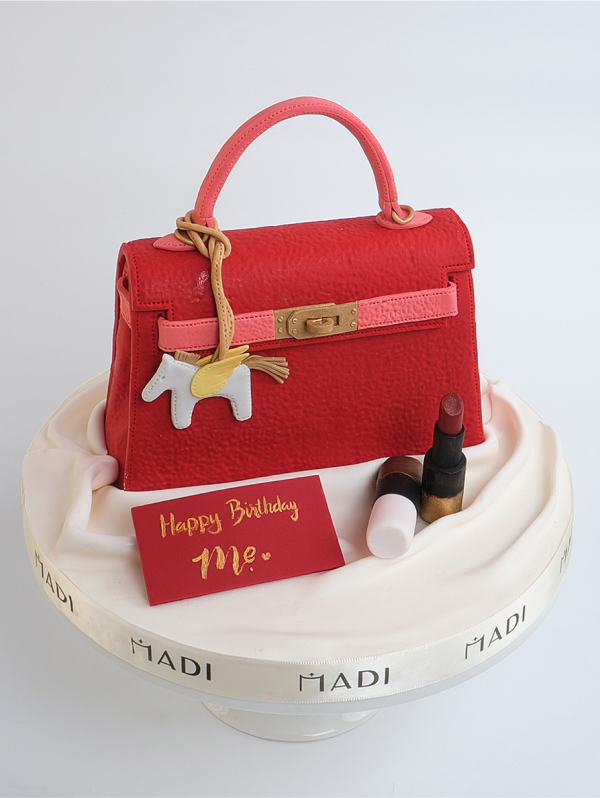 HERMES 01
Giving Mom a one-of-a-kind Hermes bag from MaDi.
Request for a consultation
Happy birthday to my beloved Mom. Wishing you a happy and joyful birthday. I hope you have good health to spend precious and meaningful moments with your children and grandchildren. You will always be the most beautiful woman in my heart.
The MaDi artisan designs the Hermes cake model very realistically, with delicate lines combined with soft and smooth vanilla almond and creamy cheese flavor, creating a surprising and appealing gift.
Please make order 2 days in advance for this design. Please note that colour of this design could be variable a bit with shown image.