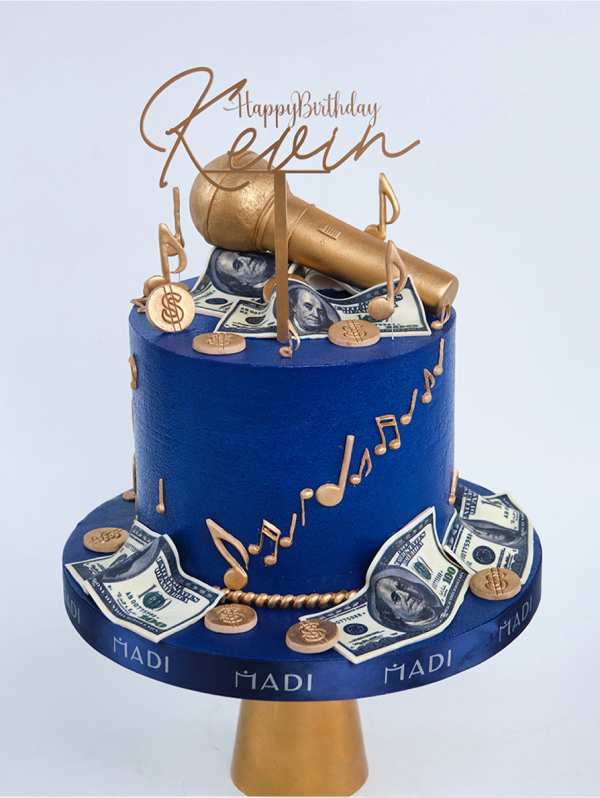 Hát ca 01
With love for his passion for singing, Kevin always wants his voice to bring joy and happiness to those around him.
Request for a consultation
The cake is a meaningful gift for Kevin on his birthday. Created by MaDi artisans with a combination of bills, coins, microphones, and music melodies, this perfect cake symbolizes the harmony between his passion and career.
We hope Kevin will always pursue his passion for singing with all his heart, and wish him good luck in his work and career while his life is filled with happiness and joy.
Please make order 2 days in advance for this design. Please note that colour of this design could be variable a bit with shown image.