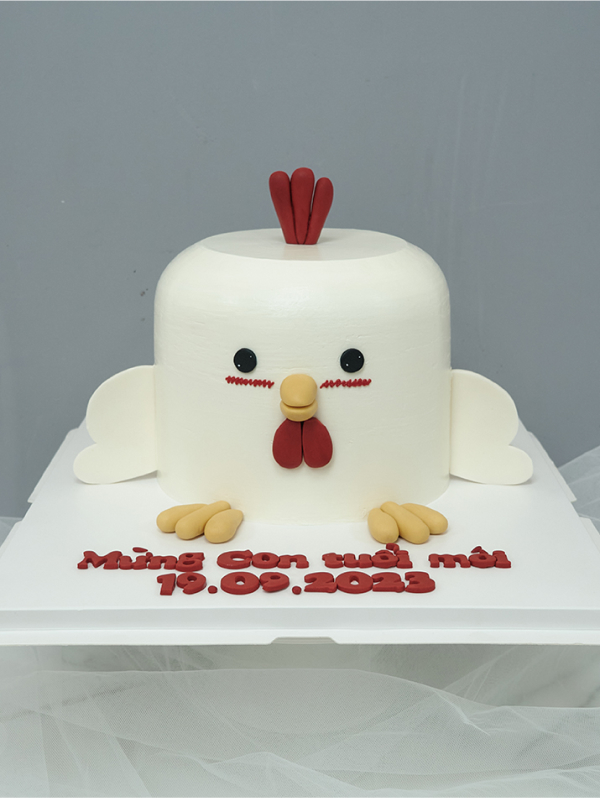 Gà Trống
The mature rooster of the small family!
Request for a consultation
Presenting to the son the cake for his 30th birthday. No matter how much he has grown and matured, he will always be a cherished little boy in his mother's heart.
The cake, creatively and uniquely designed by the artists at MaDi, portrays a rooster, symbolizing the energetic young man born in the Year of the Rooster. Now, he are a young father with many responsibilities and sacrifices for his small family.
"Wishing the young father to always be healthy, joyful, and happy alongside the loved ones you cherish and protect."
Please make order 2 days in advance for this design. Please note that colour of this design could be variable a bit with shown image.