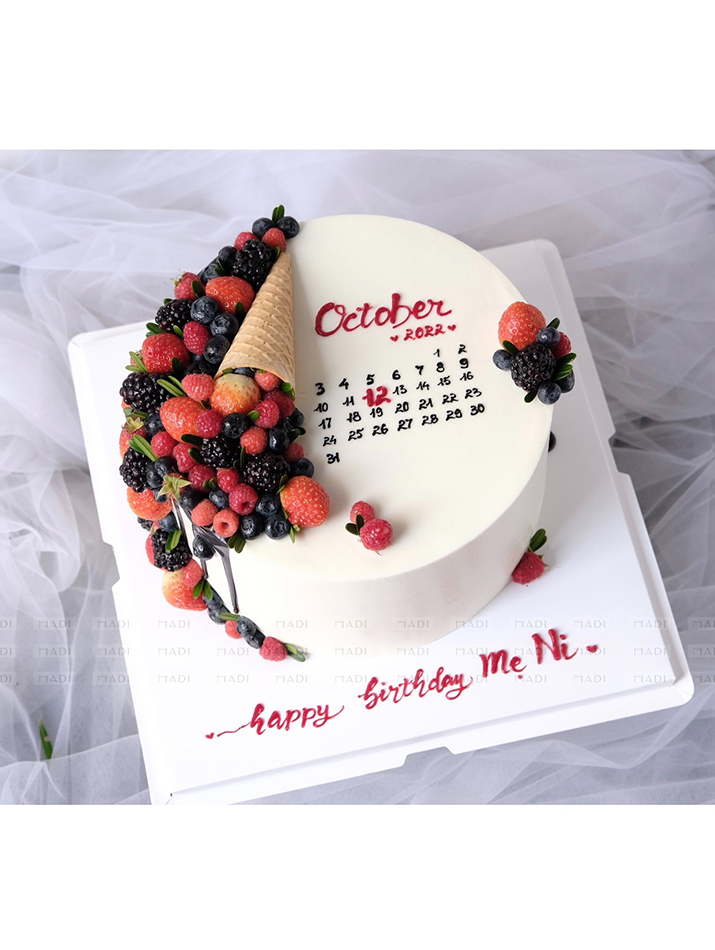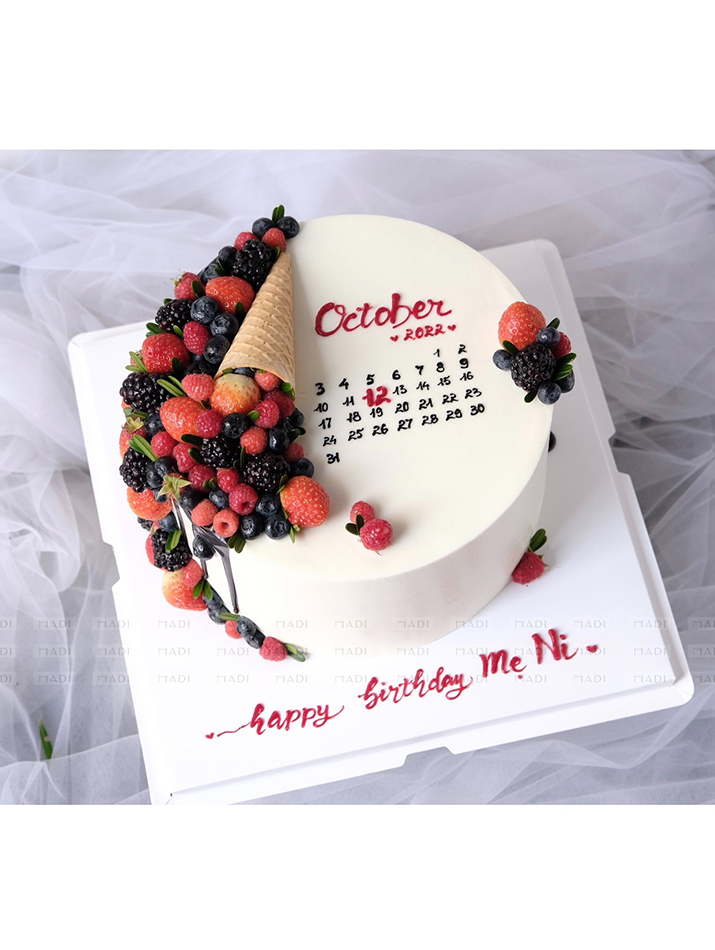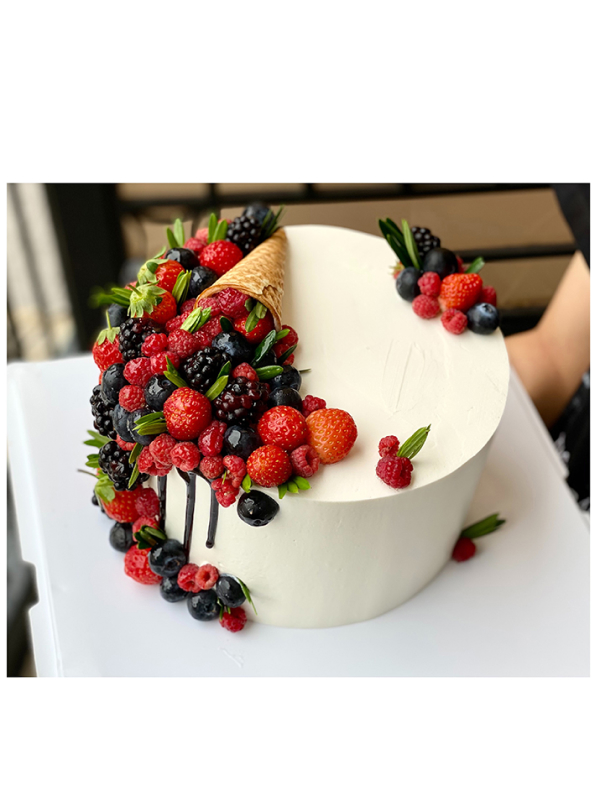 Fresh 14
Noted all the special and important days so that you will never forget them!
Request for a consultation
The cake is decorated by MaDi Cake artist with fresh and juicy fruits such as strawberries, blueberries, and raspberries, which bring a refreshing and great taste to the cake.
Writing a special day on a monthly calendar page as a highlight is a creative and unique decoration style, making the cake recipient feel meaningful.
Please make order 2 days in advance for this design. Please note that colour of this design could be variable a bit with shown image.