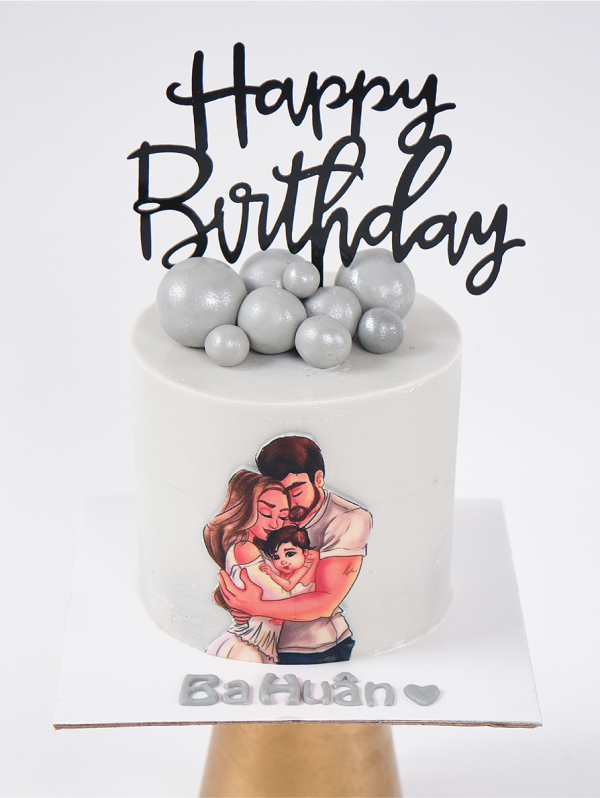 Family 08
"Happy birthday to you, a great man of the family."
Request for a consultation
Being embraced in your strong, warm, and loving arms, I and our child feel truly happy. You give me a sense of protection and security, and you give our child a sense of care and love.
The birthday cake is a gift that both me and our child want to give to you. The cake carries the happiness of our family.
"Wishing you always good health, lucky and smooth work, and always have a place to come back to, which is our home."
Please make order 2 days in advance for this design. Please note that colour of this design could be variable a bit with shown image.