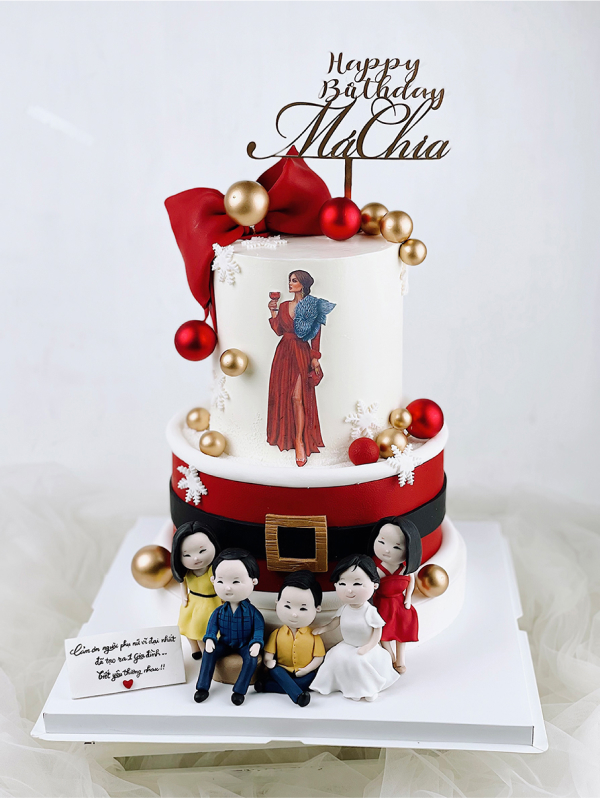 FAMILY 05
Thank you to the great woman who created a family that knows how to love each other.
Request for a consultation
Happy birthday to Chia Mom from all of us. Wishing you a joyful birthday, becoming more beautiful and happy every day.
We wish you do everything you like, wear clothes you like, and be with the people you love.
We present to you a special cake with the image of our happy family. The cake is beautifully decorated with all our love and affection for you.
Please make order 2 days in advance for this design. Please note that colour of this design could be variable a bit with shown image.