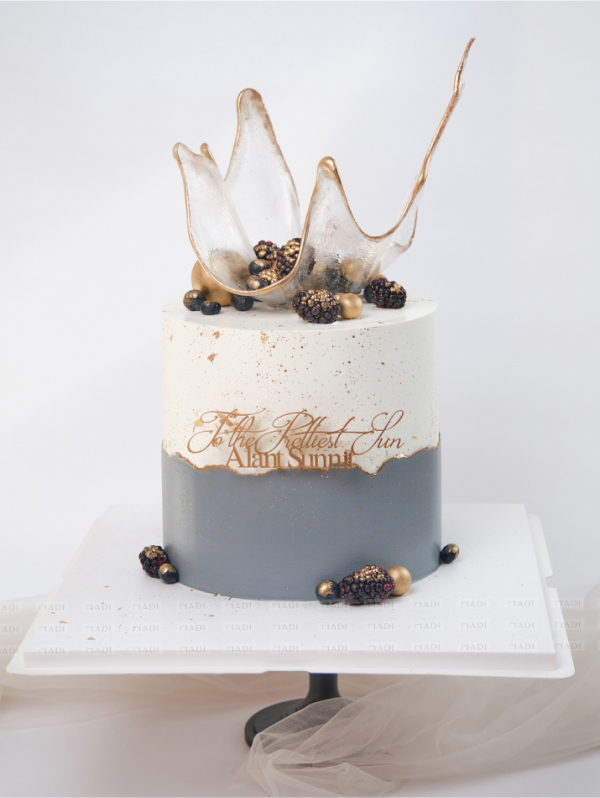 Dấu ấn 16
To the Prettiest Sun – Alant Sunnit
Request for a consultation
"Happy birthday to you, my most beautiful sunshine in life!"
The unique and luxurious cake is dedicated to the young man Alant Sunnit, designed impressively by the artist from MaDi, with details like splashing water droplets that create a vibrant highlight on the artwork.
The harmonious combination of gentle colors and unique decorative patterns creates a special piece of art for a meaningful birthday celebration.
Please make order 2 days in advance for this design. Please note that colour of this design could be variable a bit with shown image.