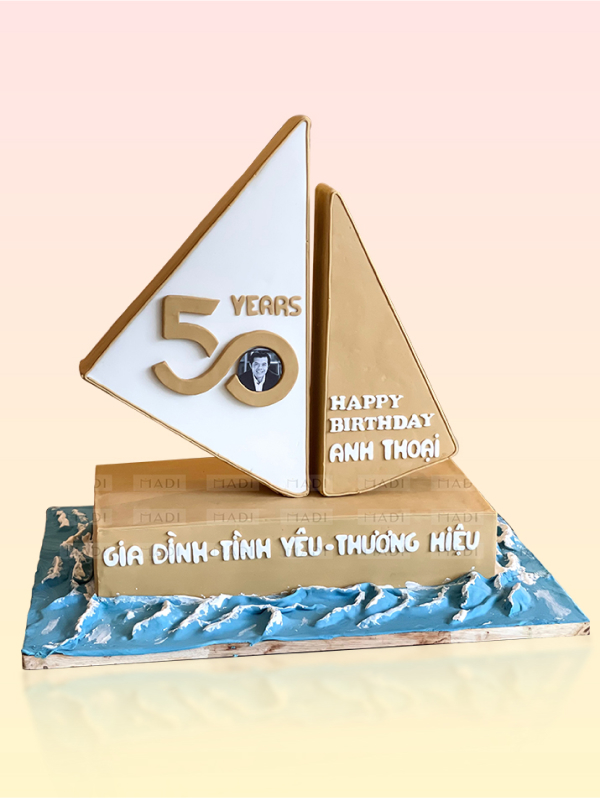 Dấu ấn 14
Happy birthday to our respected captain!
Request for a consultation
His life's ship always sails with full sails towards the vast sea. For 50 years, despite the rough waves and strong winds, he has always balanced and steered the ship forward. To him, family, love, and the brand are the three most important things that you always put first. With a supportive family by his side, the love of everyone for each other, and his own brand to always care for and nurture.
"Wishing you a happy birthday, a new journey with bigger goals awaits you ahead!"
Please make order 2 days in advance for this design. Please note that colour of this design could be variable a bit with shown image.