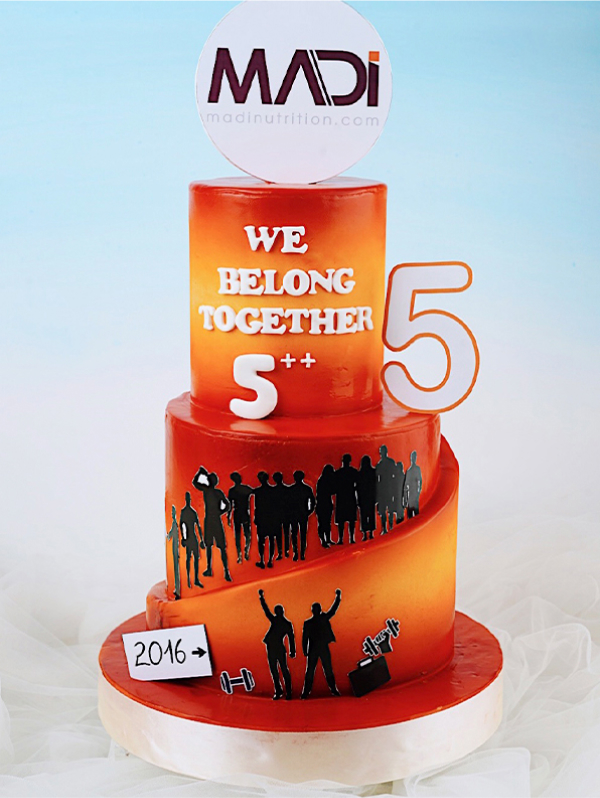 DẤU ẤN 12
Congratulations to MADI on turning 5 years old. Thank you for the 5 years that we have together made miracles happen.
Request for a consultation
A 5-year journey is neither too long nor too short for two people to create a powerful force, leading the MADI company to grow stronger and stronger.
The commemorative work of MADI is bright red, representing the fiery fighting spirit on the business battlefield to continue reaching new successes and fame.
Please make order 2 days in advance for this design. Please note that colour of this design could be variable a bit with shown image.