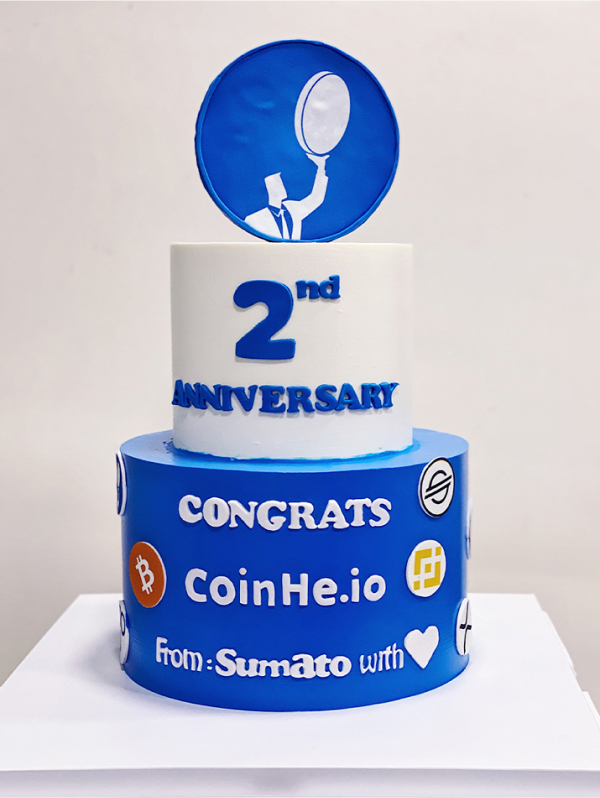 DẤU ẤN 04
A congratulatory gift on the 2nd anniversary of CoinHe.io's establishment from Sumato.
Request for a consultation
The digital trading platform CoinHe.io was launched in January 2019 in Singapore. With the desire to create a fair playing field for everyone, CoinHe has supported over 100 languages ​​worldwide. The success is not only from within the organization but also created by the users on the trading platform. Wishing the trading platform to continue to grow and bring even more opportunities for users around the world.
Please make order 2 days in advance for this design. Please note that colour of this design could be variable a bit with shown image.