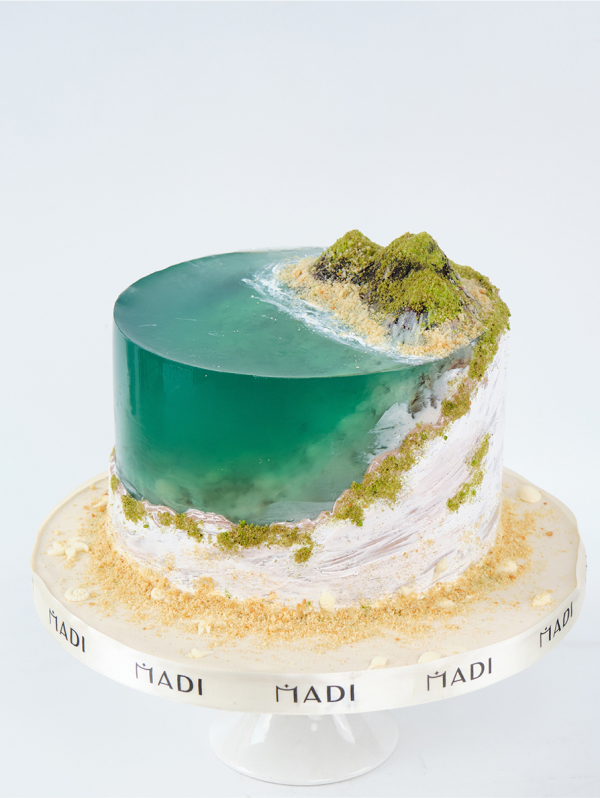 Đảo xanh
The birthday cake with a unique combination of soft and smooth cake and clear turquoise jelly creates a small island in a cool blue ocean.
Request for a consultation
Welcoming the new age on a beautiful island is a great idea for nature lovers who enjoy the fresh and refreshing air.
The masterpiece was designed by the MaDi artisans with skillful and meticulous hands, creating a work of art about the beautiful and majestic natural wonder.
I hope the cake will become a memorable impression in the meaningful birthday party with your close friends.
Please make order 2 days in advance for this design. Please note that colour of this design could be variable a bit with shown image.