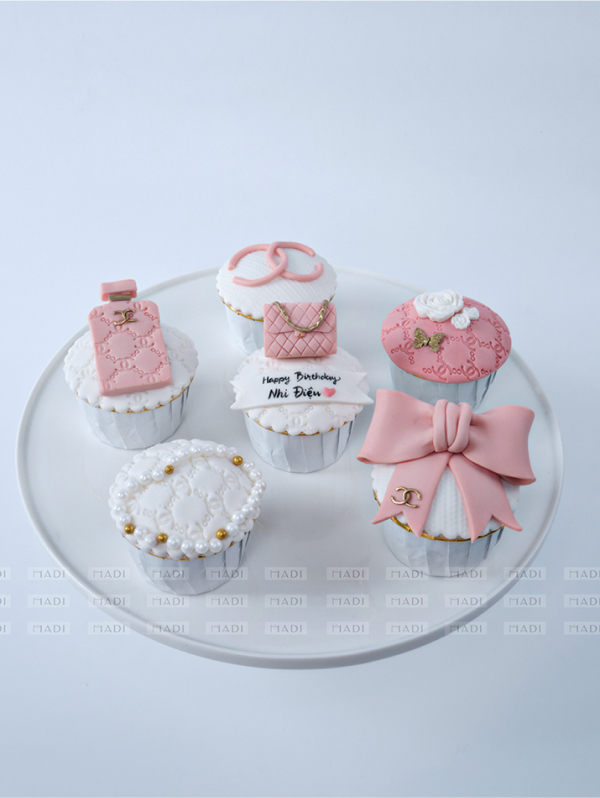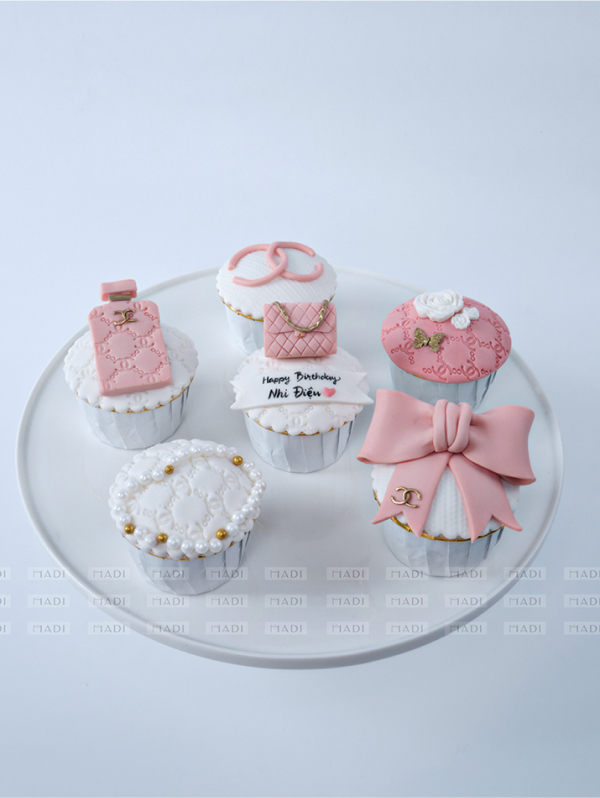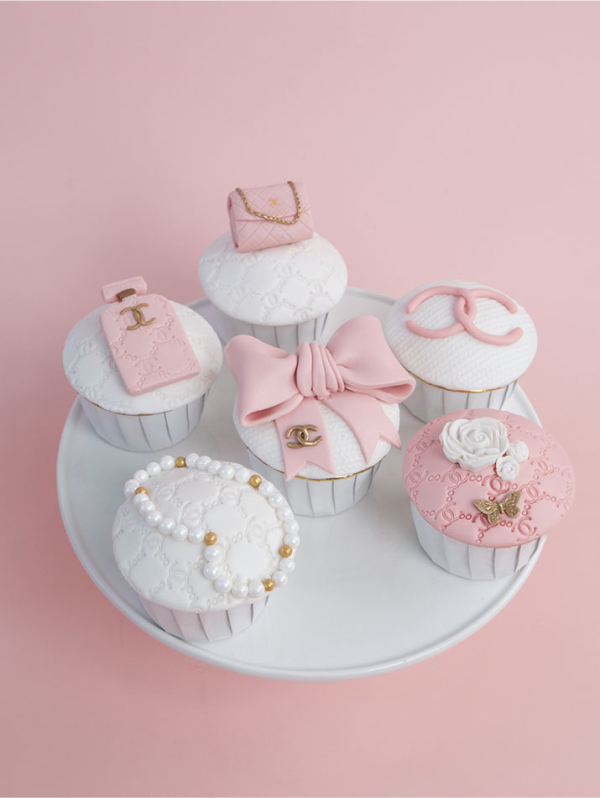 Cupcakes Chanel
Dedicated to her, the lovely pink Chanel collection.
Request for a consultation
How would she feel if she unexpectedly receives this gift from you?
The lovely pink and white Chanel cupcake collection from MaDi is sure to make her happy because the gift is incredibly cute and sweet.
Sincere emotions are nurtured from the smallest acts of care. MaDi is always ready to help you send love to those whom you cherish.
Please make order 2 days in advance for this design. Please note that colour of this design could be variable a bit with shown image.