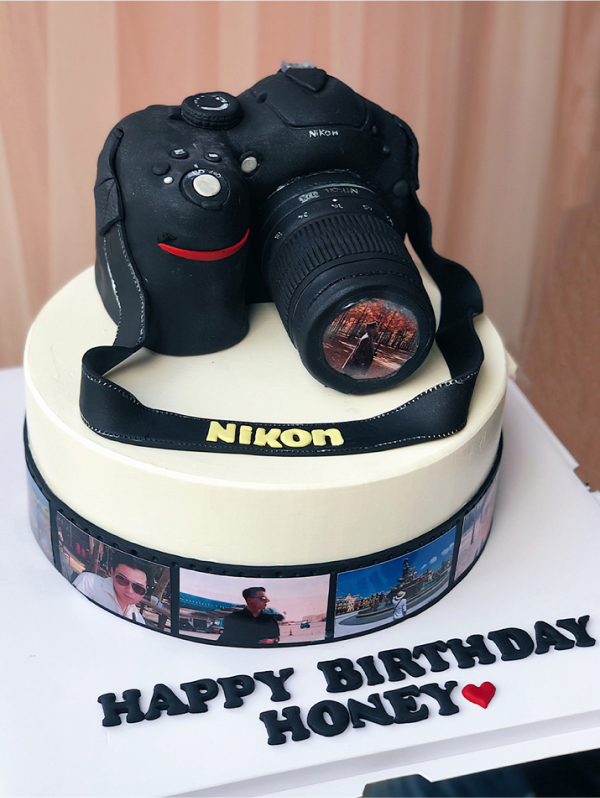 CAMERA 01
"Happy birthday, my destiny!"
Request for a consultation
Sending you a birthday gift to capture the memories of our journey together. Every unforgettable moment is recorded in my camera because every minute spent with you is the best thing ever.
"Thank you for going to places I like, eating the food I crave, and doing things I want. I wish you success on your career path and we will always be together!"
Please make order 2 days in advance for this design. Please note that colour of this design could be variable a bit with shown image.