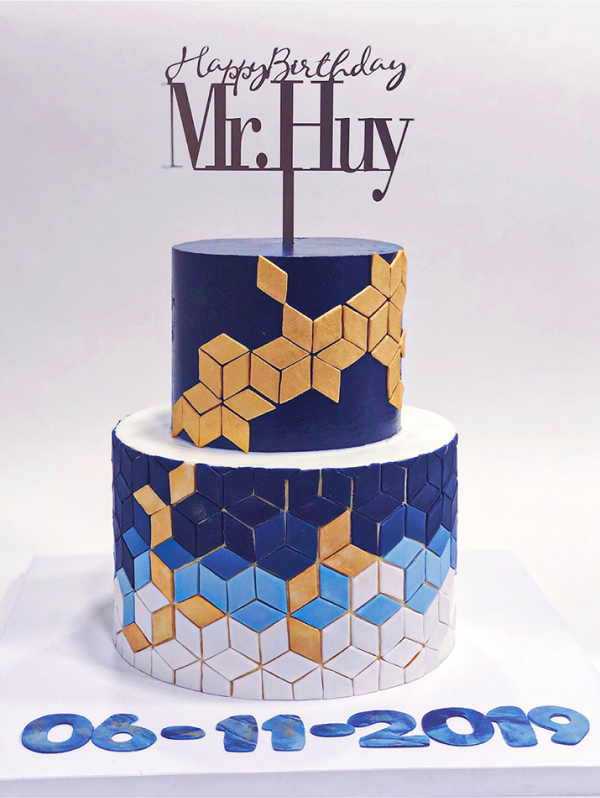 BOSS 08
Happy birthday to Boss Huy. Wishing you many new achievements on your career path.
Request for a consultation
A cake decorated in a geometric architectural style by the MaDi artisan. The main details are cubes arranged together according to a special logic, creating a unique work of art.
The cake base is a perfect combination of layers of soft and silky chocolate cake alternating with layers of high-quality fresh chocolate. Boss Huy will surely be impressed with this wonderful gift.
Please make order 2 days in advance for this design. Please note that colour of this design could be variable a bit with shown image.