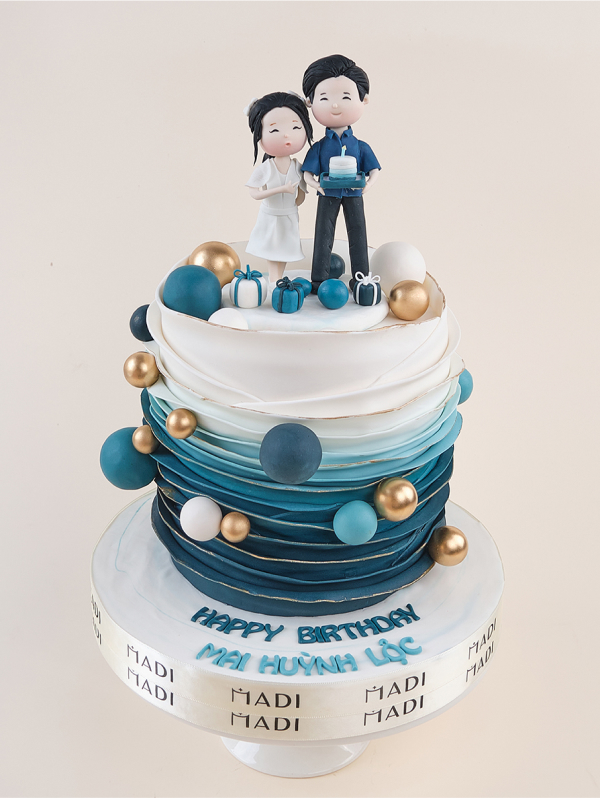 Anh Em 02
We are like the sea and the waves, the sea surges and pushes the waves onto the shore.
Request for a consultation
My elder brother is like a vast, wide blue sea, while I am like the small, white waves. He always understands me and guides me toward the best things in life, leading me to the ports of life. Thank you for the love, protection, and generosity that my dear brother has given to his little sister. This cake, created by the artisan bakers of MaDi Bakery, is a crystallization of the loving and affectionate bond between us, and it is so sweet and soft.
Please make order 2 days in advance for this design. Please note that colour of this design could be variable a bit with shown image.