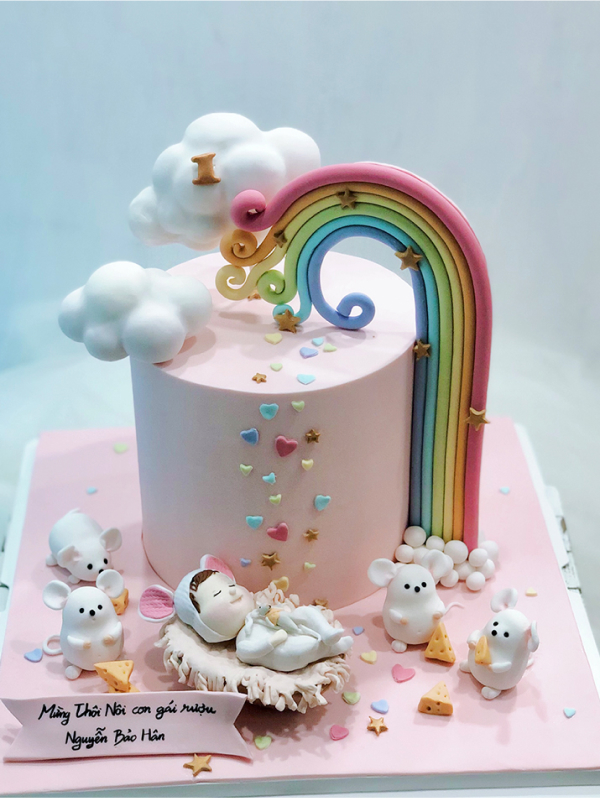 ANGEL 02
"Every night when I see my child sleeping soundly, I feel very happy and tranquil."
Request for a consultation
"Happy birthday to my little daughter who's turned one year old. I hope that every day, my little girl will always smile and be happy, eat well and grow up quickly, be smart and active like cute mouse. Mom and Dad will always be by your side in every sleep, wishing you to have peaceful and warm dreams. Thank you for coming to our world and giving us the opportunity to take care of you, our dear child."
Please make order 2 days in advance for this design. Please note that colour of this design could be variable a bit with shown image.