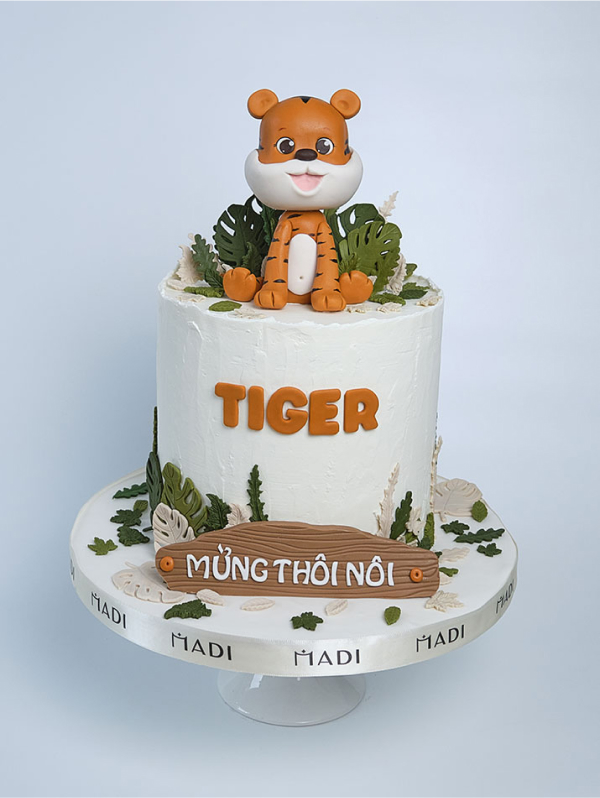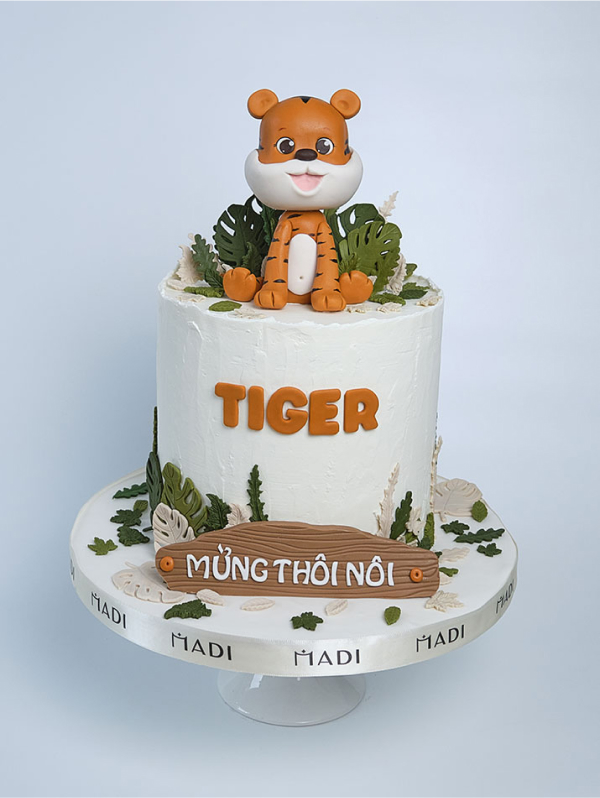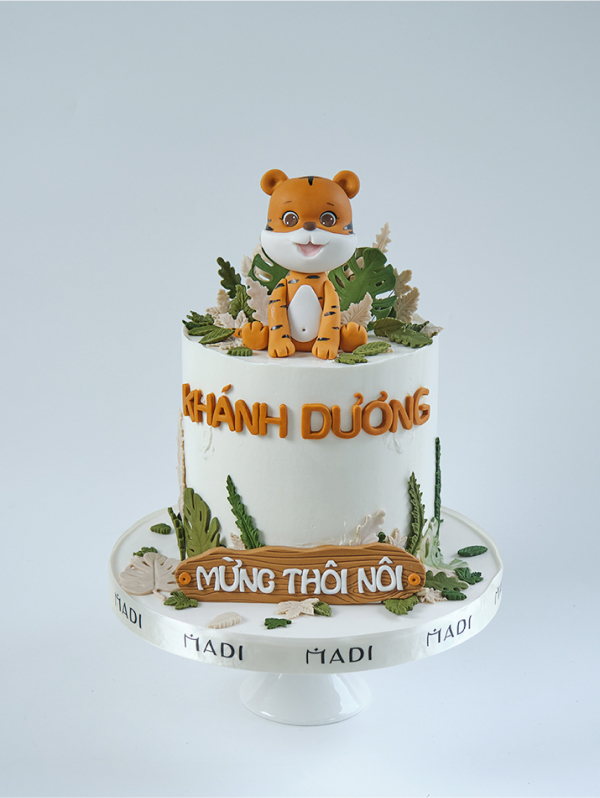 Tiger 04
Congratulations on your parents' baby Tiger.
Request for a consultation
Cakes for a baby's first birthday are often made according to the zodiac animal of the child. The first birthday cake for the baby Tiger was decorated by MaDi's artisans with a cute baby tiger in the middle of a lush green forest. The cake is made with layers of soft and fluffy sponge cake and layers of sweet chocolate, which is the favorite type of cake for children.
We hope that Tiger will grow up to be a smart and kind man, who knows how to care and help others, and is loved by everyone.
Please make order 2 days in advance for this design. Please note that colour of this design could be variable a bit with shown image.