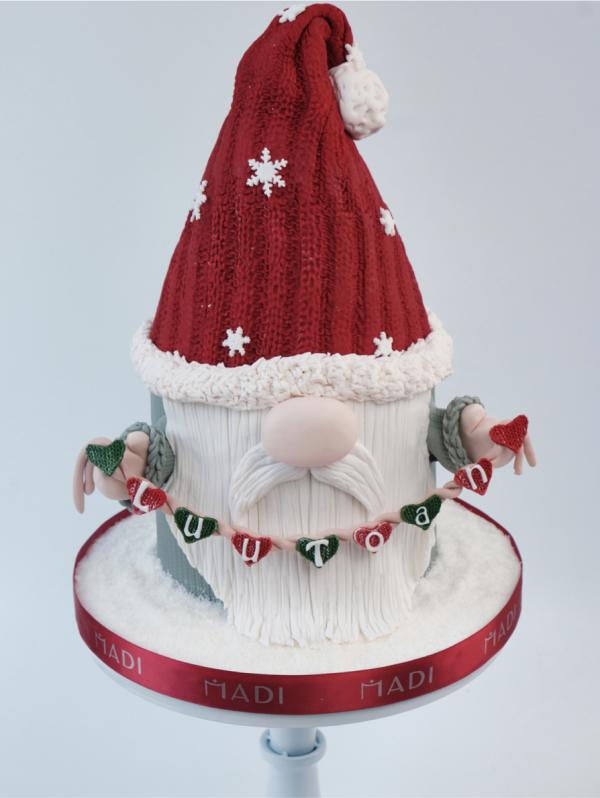 SANTA CLAUS 01
Santa Claus's mission is to help people fulfill their dreams. The Santa Claus cake is a token of appreciation from all employees sent to Boss Toan on his birthday.
Request for a consultation
The Santa Claus cake is a work of art by MaDi, with a unique fondant sculpture of Santa Claus. The cake's base is a vanilla-hazelnut sponge cake with a sweet and sour flavor, combined with a creamy and rich cream cheese layer, creating a delicious and fragrant taste. The meticulously carved details of Santa's beard, hat, and coat enhance the authenticity of the cake. Receiving a delicious and unique cake like this, which is both beautiful and tasty, any boss would love their employees even more.
Please make order 2 days in advance for this design. Please note that colour of this design could be variable a bit with shown image.