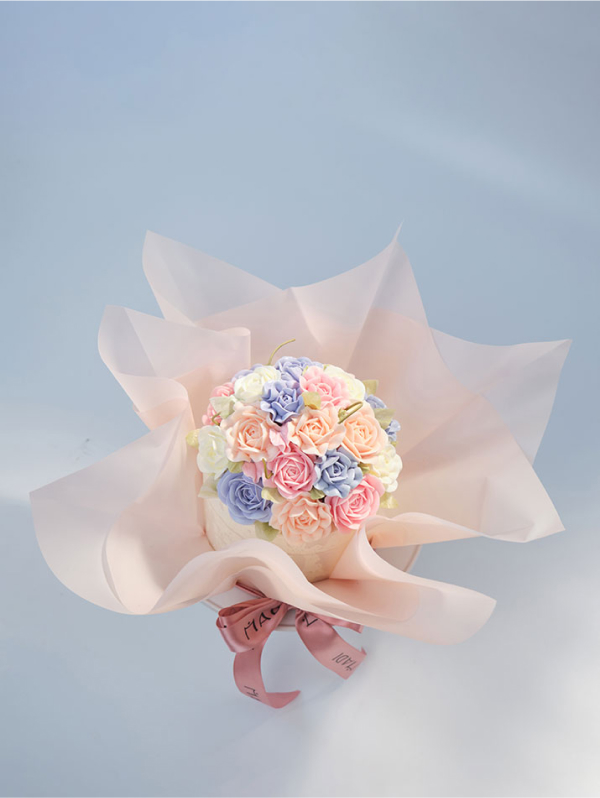 Sắc hoa 19
Mom! I cannot give you the most beautiful bouquet Because you are the most radiant flower in my life I cannot express all my emotions to you Because there are no words that can fully encapsulate my love.
Request for a consultation
Dedicated to mom, a sweet and fresh buttercream flower bouquet from MADI, conveying my love, respect, and filial piety for the greatest and most wonderful woman in my life.
The cake, shaped by the MADI Cake artist into a charming and colorful bouquet with delicate pastel-toned flowers, is simple and sophisticated, yet contains endless emotions and love that I want to give to my mom.
"Wishing you a happy birthday, dear mom! Thank you for everything."
Please make order 2 days in advance for this design. Please note that colour of this design could be variable a bit with shown image.