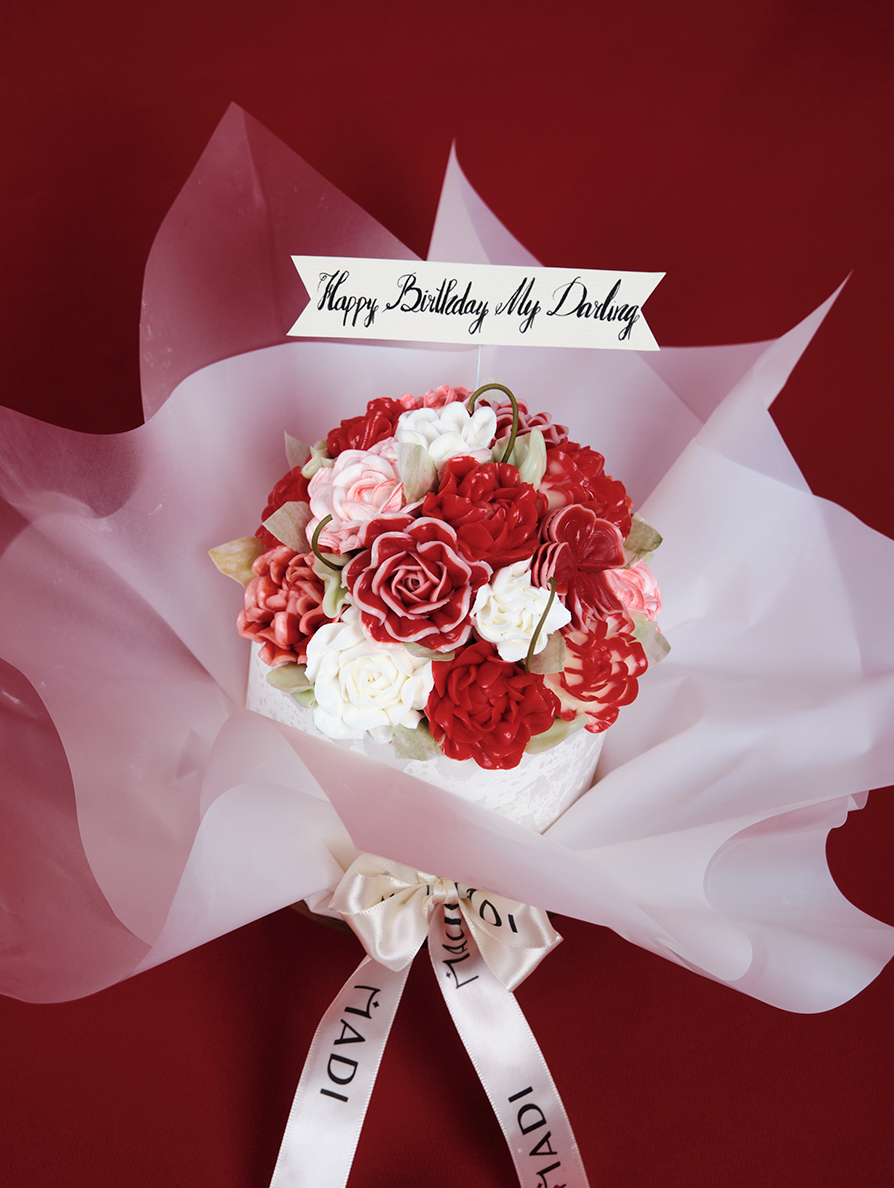 SẮC HOA 12
Sending you a special bouquet of flowers on your birthday. Wishing you a happy birthday, my dear.
Request for a consultation
Flowers are not only beautiful but also carry a lot of meaning. Giving flowers to women is a chivalrous act of men that shows their respect, admiration, and love for those they care about.
The rose - the queen of love, is loved by most women for its beauty and elegance. Especially, these flowers are crafted by the MADI cake artist into sweet buttercream roses, spreading the flavor of love.
Please make order 2 days in advance for this design. Please note that colour of this design could be variable a bit with shown image.