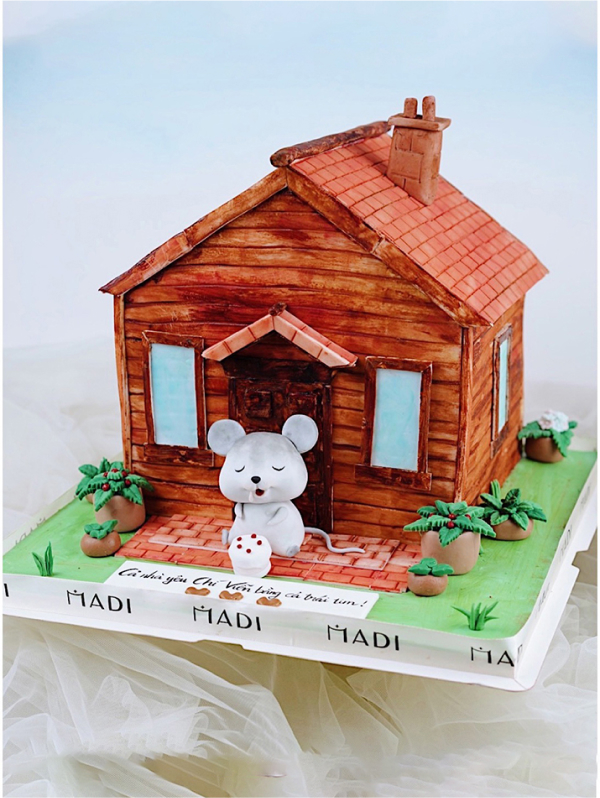 Nhà của Tí
"The whole family loves you with all their heart!"
Request for a consultation
A cute cake created by MaDi Cake artist features a mouse baby sitting next to a small cake in front of a cozy wooden house.
"Happy birthday to you, dear child. May you always be healthy, love life, and be happy with everything around you."
The whole family will always be by your side, supporting you, and giving you lots of love.
Please make order 2 days in advance for this design. Please note that colour of this design could be variable a bit with shown image.