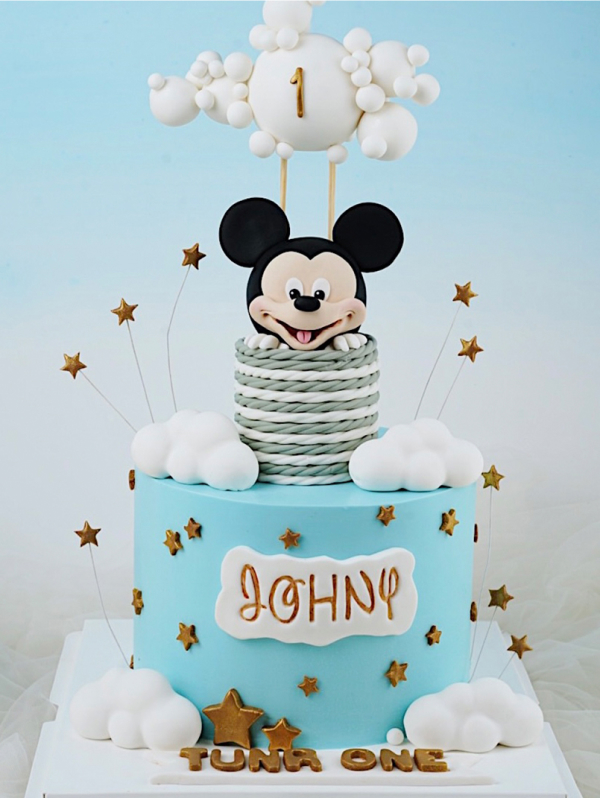 MICKEY 01
"Happy 1st birthday to Johny. Thank you for coming into your parents' world."
Request for a consultation
Gifting you a cute Mickey Mouse-shaped cake, my child. Hoping that in the new year, you will grow up quickly, smart and clever like the Mickey Mouse in Disney's animated film. The MaDi artist has decorated the cake with fondant, showing Mickey Mouse flying up in the blue sky full of hopeful stars. Inside the cake are layers of soft and smooth sponge cake combined with high-quality chocolate layers, creating a delicious and attractive cake.
Please make order 2 days in advance for this design. Please note that colour of this design could be variable a bit with shown image.