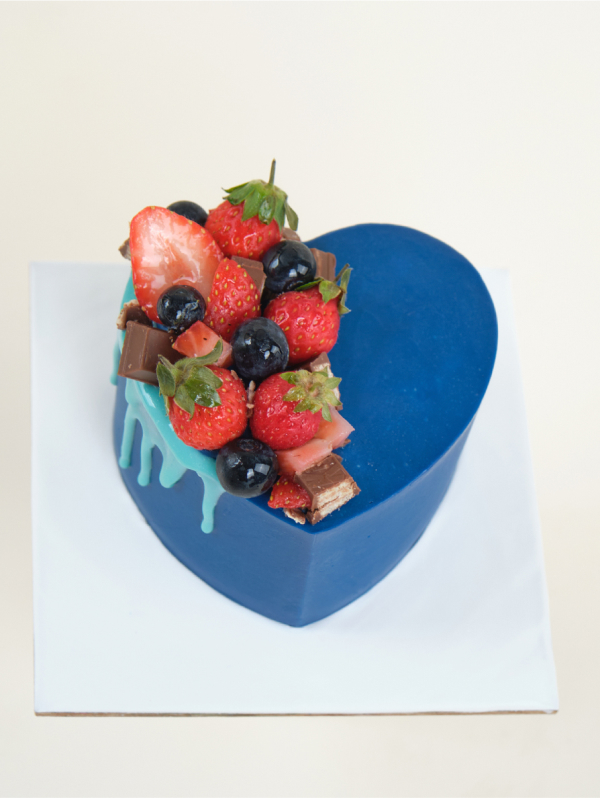 Fresh 11
A small, cozy, and gentle love.
Request for a consultation
The love I have for you is not burning, passionate, romantic, or sweet, but always enveloping, protecting, and loving you to the fullest. The blue heart symbolizes a peaceful and calm love.
The cake artist from MaDi has added fresh, juicy strawberries, plump blueberries, and sweet chocolate bars to the cake, enhancing the diverse flavors of this sincere and simple love cake.
Please make order 2 days in advance for this design. Please note that colour of this design could be variable a bit with shown image.