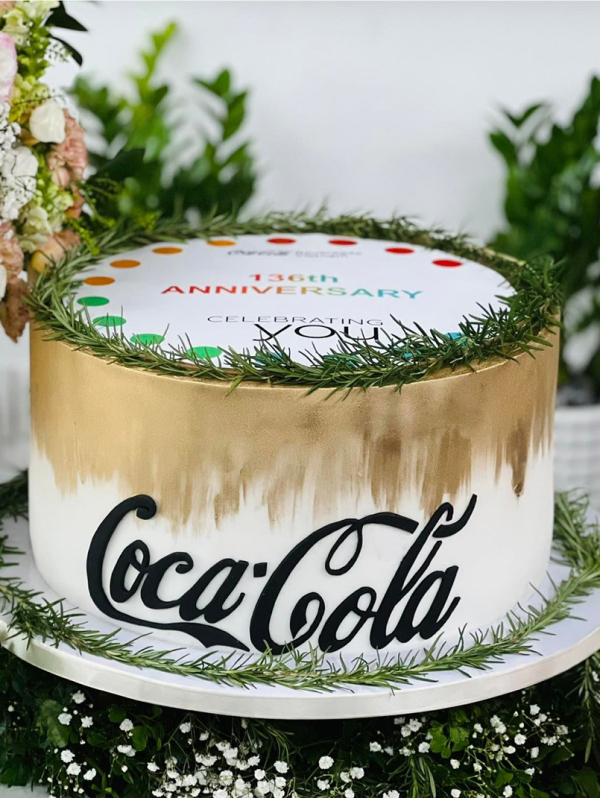 DẤU ẤN 06
Congratulations on the 136th anniversary of the first Coca-Cola batch produced and introduced to the public.
Request for a consultation
Coca-Cola celebrates another year, marking another important milestone. The cake captures the significant moment with great attention to detail, beautifully crafted by the MADI cake artist. The cake is filled with soft caramel sponge and sweet cream caramel, adding to the allure of the Coca-Cola Signature.
Please make order 2 days in advance for this design. Please note that colour of this design could be variable a bit with shown image.