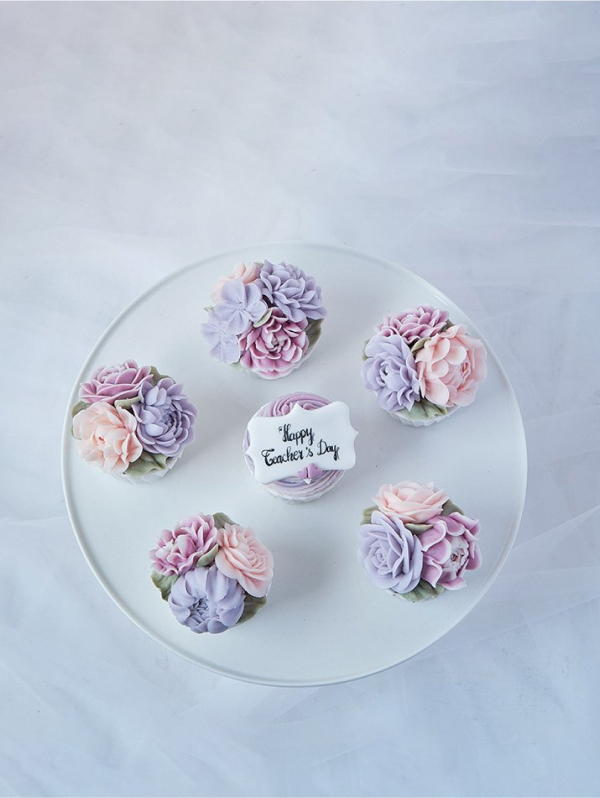 Cupcakes Sắc hoa
Happy Teacher's Day!
Request for a consultation
A beautiful gift for teachers on the occasion of November 20th, which is both exquisite and can be savored with a sweet flavor, is the elegant and tender buttercream flower cupcakes.
These meticulously crafted flowers by the MaDi artisan create delicate and graceful petals, serving as a meaningful token of gratitude for esteemed teachers.
The purple hue reflects deep respect and profound appreciation towards teachers, who are dedicatedly nurturing and sowing the seeds of the nation's future.
Let's present the sweet and delightful flowers to our teachers, bringing them surprises and happiness on this significant day of the teaching profession!
Please make order 2 days in advance for this design. Please note that colour of this design could be variable a bit with shown image.