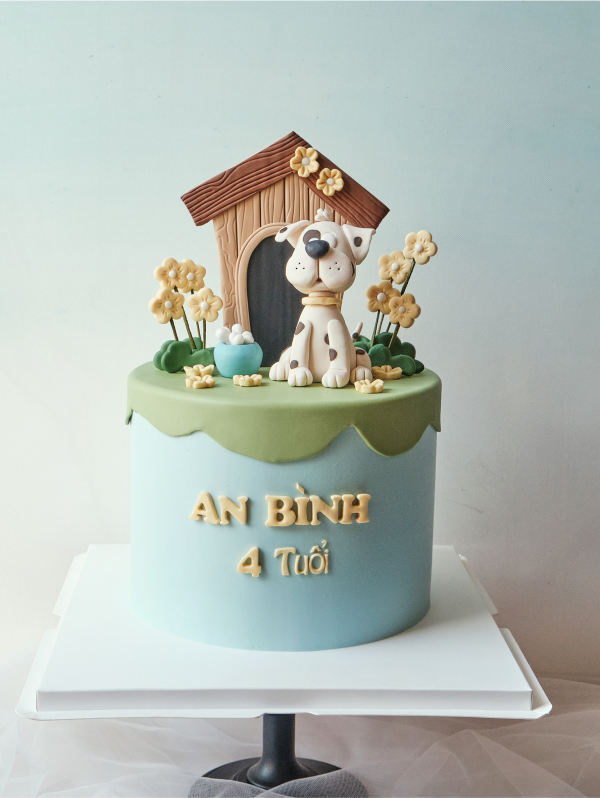 CÚN YÊU 01
Fondant cake with shaped design for the Year of the Dog boy in the family.
Request for a consultation
The cake for the beloved child is a model of a cake filled with love from parents to their children, so MADI artist also cherishes and takes care of every detail of the most beautiful decoration. The cute puppy cake is decorated with fondant, shaping a cute puppy sitting in front of its small house with some fresh flowers, wishing the child to be safe and sound in their little home. The filling inside is a combination of sponge cake and high-quality chocolate, creating not only a beautiful cake but also a delicious treat for the whole family.
Please make order 2 days in advance for this design. Please note that colour of this design could be variable a bit with shown image.