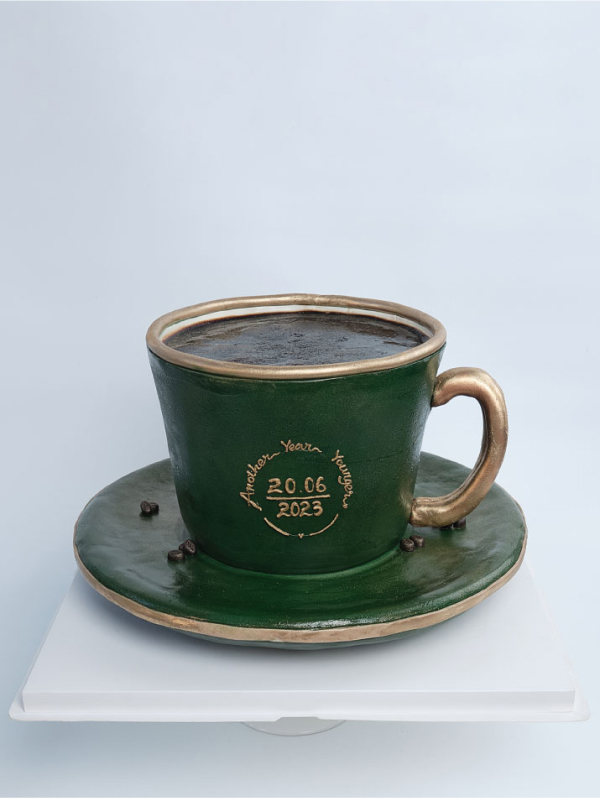 Coffee
"Another Year Younger" - A sweet cup of black coffee for the Boss at a younger, healthier and stronger age.
Request for a consultation
The birthday cake for Boss was designed by MaDi artisans like a traditional Vietnamese cup of black coffee. Inside is a soft chocolate cake, combined with premium fresh chocolate, creating a sweet cup of coffee.
Wish you a new age with lots of experiences and opportunities to explore the world or discover yourself like the way a cup of black coffee gives us the unique flavor and aroma of the coffee bean itself. Pure black coffee is completely full of love.
Let's "sip" with MaDi a cup of soft black coffee and think about life with existing relationships around us!
Please make order 2 days in advance for this design. Please note that colour of this design could be variable a bit with shown image.